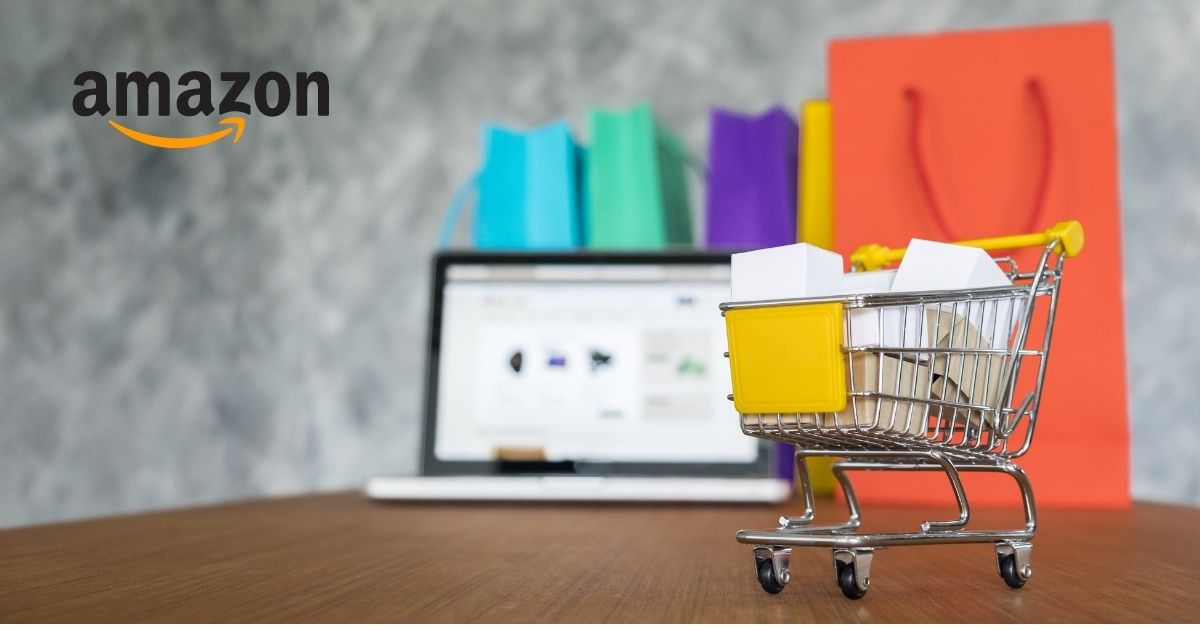 For a successful Brand Building Implement a nimble Amazon Strategy
Ever since the pandemic has hit everyone hard, there has been a significant rise in eCommerce. The growth of eCommerce has been a boon, especially for eCommerce giant Amazon. It is now time that brands start to keep up with the changing dynamics to go in sync with Amazon's strategy.

Nowadays, branding on Amazon has become crucial for building brand equity and gaining trust with Amazon customers. It was observed that Amazon started building an environment before the pandemic enabling brands to create stickier connections with consumers.

With Amazon Attribution, brands can now quantify the impact of :
• Display,
• Search,
• Social,
• Video channels, and
• Email.

These will depend upon how consumers discover, research, and buy their products on Amazon.

Read more at www.searchenginejournal.com