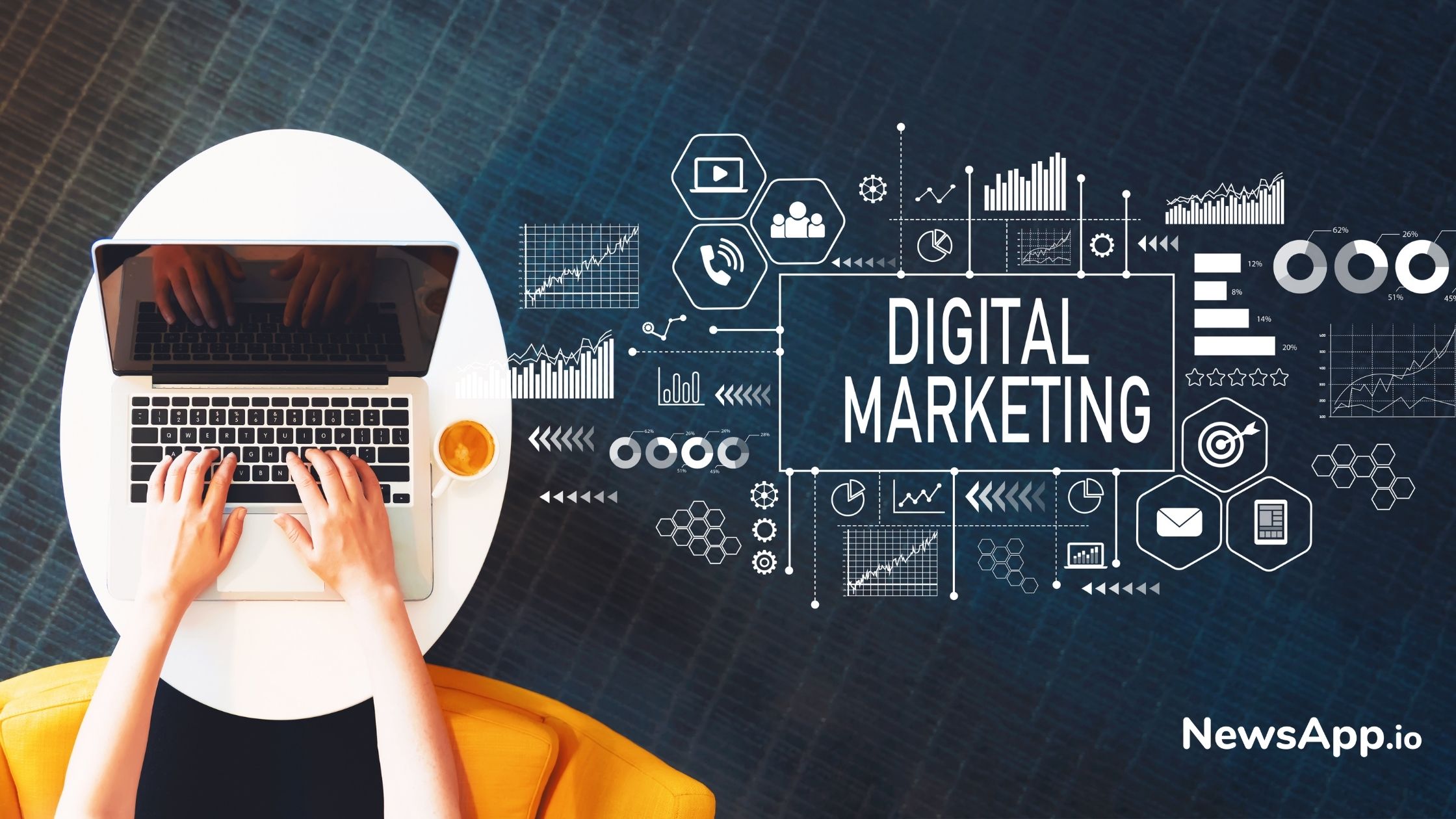 Effective Ways for Converting New Visitors.
In the current time of the pandemic, many brands have turned their attention towards digital platforms. Many brands are facing issues in converting their traffic to immediate purchases. 
Let's have a look at some of the tips to ensure that the new customers turn to email subscribers : 
A. Source Finding - It is important to find the source of the current subscribers. If is necessary to understand the top referral channels. Some sources includes articles, social media posts, display ads, etc. 
B. Incentive Provision - Offering an incentive to email subscribers will definitely be a good idea. It can be in the form of contests, gifts, discounts, etc. 
C. Feedback - With the help of feedbacks you can improve on various aspects. 
D. Sign-up - The more the number of sign ups the higher are the chances of witnessing conversions. 
E. Pop- Ups - Using pop -ups is said to be one of the best ways to capture email addresses. 
F. Partner Finding - Find out and tap on those opportunities that make you partner with your affiliates. 
Read more at practicalecommerce.com