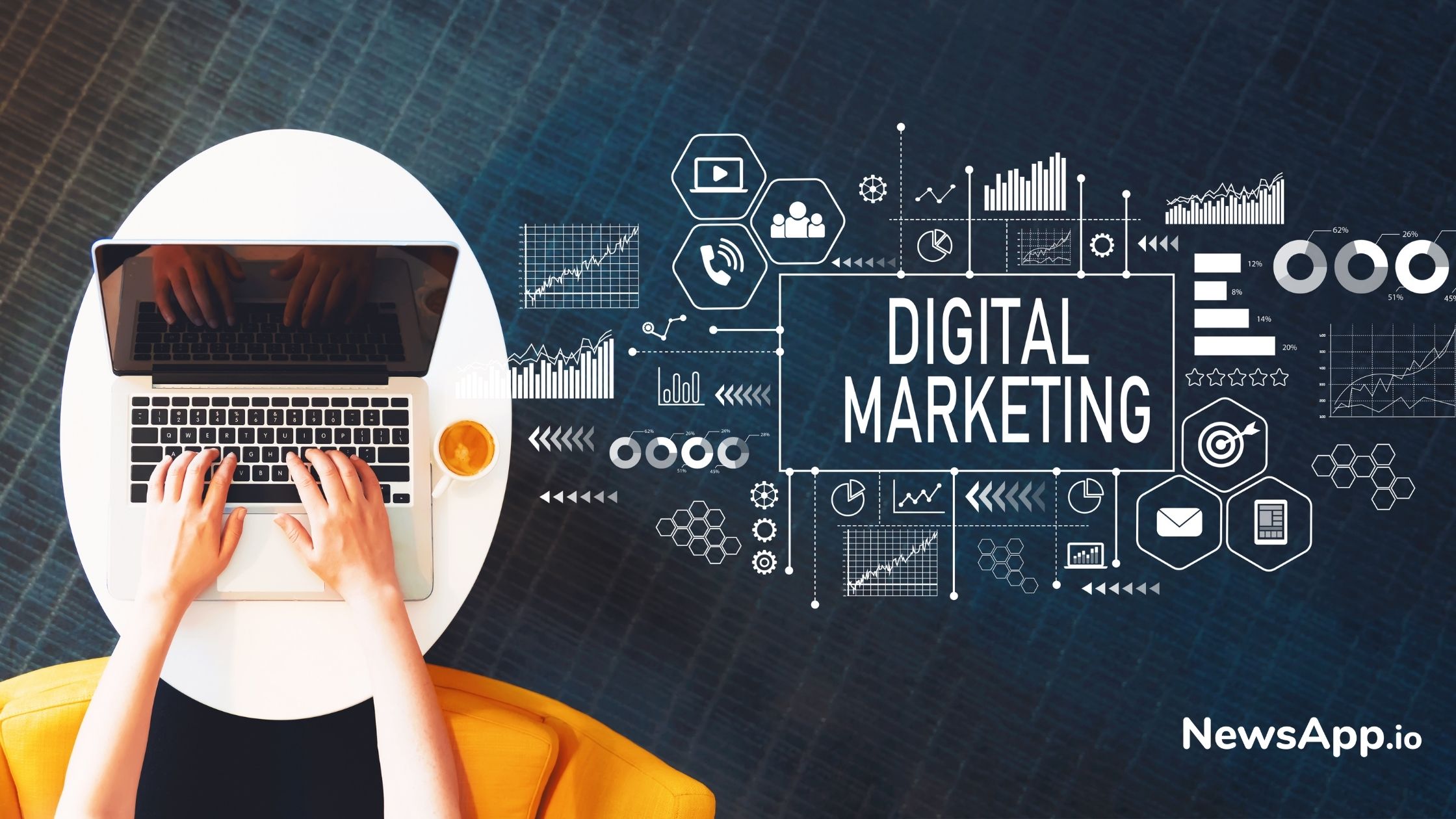 Post the Coronavirus Pandemic Ends, Digital Marketing will be the New Trend.
As we enter in the phase of Unlock 1.0 we can see that digital marketing has gained a lot of importance. There has been a sudden growth when we talk about digital marketing especially during the pandemic. 
There's been a sudden less spending when we talk about advertising. Most marketers have now shifted their attention towards the digital marketing space. 
Once the entire lockdown is released we will see a huge growth in terms of digital marketing. The current safety measures that need to be implemented due to coronavirus will push businesses more towards digital marketing. 

Read more at businessinsider.in