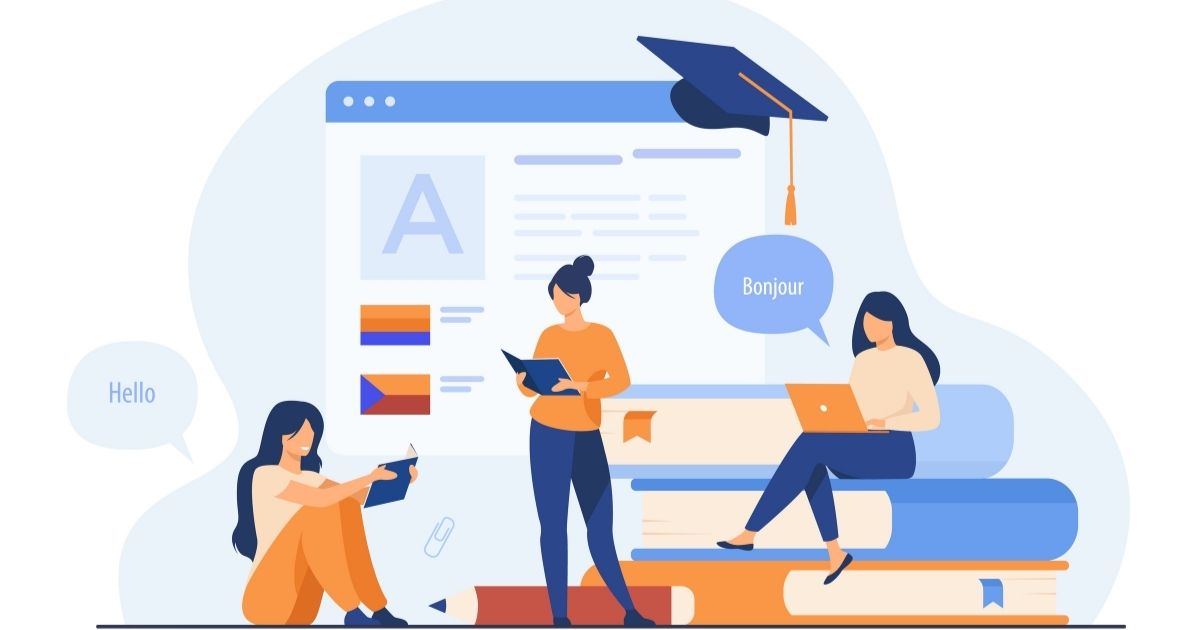 Google starts with the Enrollment of its New Certification Courses
Google has now started with the process of enrollment for various career-related courses. The courses would be related to data analytics, project management, and user experience design. The new process will provide opportunities for aspiring job seekers.

The courses are paid and will be spread over six months to four years. Apart from enrollment, Google is also planning to get the certificate holders hired. Let us look at the details of the three new courses offered :

- Data Analyst:
The course will allow students to gain information regarding the different tools and platforms to process and analyze the data.

- Project Manager:
The course will cover everything related to the basics of project management.

- UX Designer:
Students will gain knowledge regarding the basics of UX design and research through this course.

The fees for these courses might be somewhere close to $39 per month. Currently, Google's three new certification courses are available to the citizens of the US.

Read more at www.searchenginejournal.com