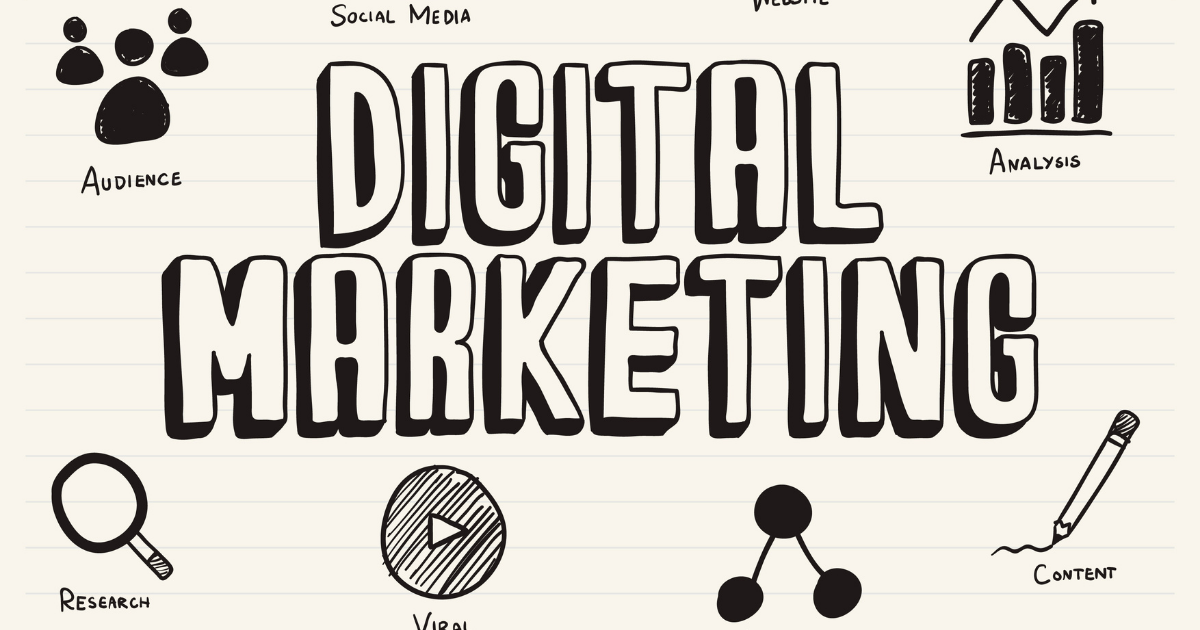 Implement Cross-Channel insights for enhancing your Digital Marketing Efforts
If you are stuck at a plateau and your digital marketing has stopped showing results, it's time for you to be more strategic. Here is where the importance of cross-channel insight arises.

Focus on utilizing insights from one channel and target or position the same on the other channel that will enable you to maximize the value of your first-party data. In this column, you will understand how user intent and preference in one platform will help to better target a similar audience in another.

Paid Search & SEO:
Paid search is wherein users are ready to purchase or convert into a lead submission. Organic search, on the other hand, drives a high rate of information-seeking users. Focus on targeting longer tail keywords with higher performance to help support your ranking and engagement goals. Make it a point to provide valuable content within a topical family that will highlight search engines that you are an authority on the topic.

Google My Business and Paid Search:
Refining and clearly defining your target audience is a must if you want your paid efforts to show up. Google My Business data will be useful for those users who request directions to your location.

Polling and Content Marketing:
With the help of polling, you can better understand what excites your audiences. By posting a question on your social media, you can come to know more about what kind of content your audiences prefer to read. This will also help to increase engagement with your audiences. To increase followers, you can also get your audiences to share the posts with similar interest-minded social users.

Make sure to focus on insights that might help to improve your search ranking.
Read more at www.searchenginejournal.com