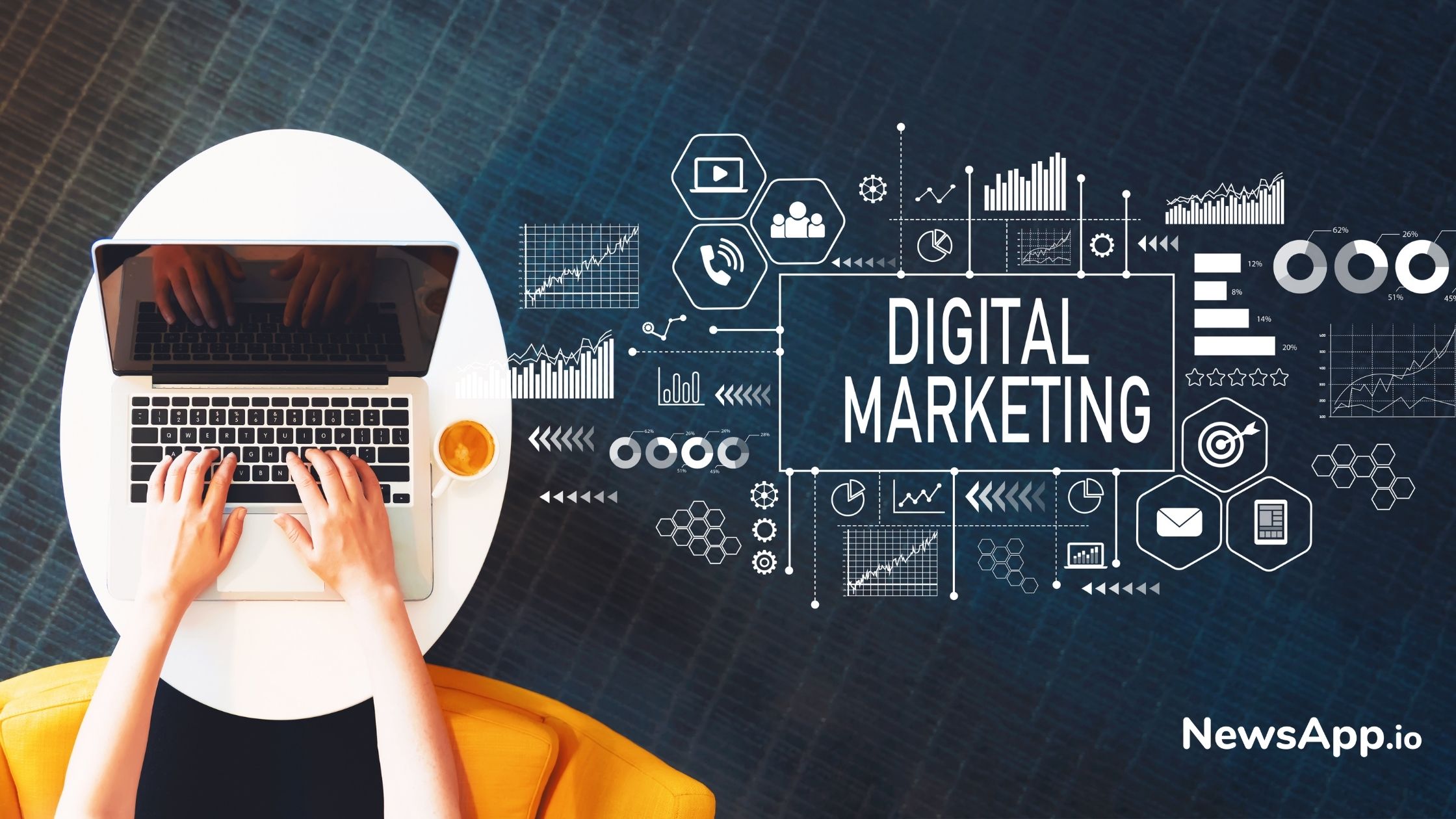 How to Boost Omnichannel Content Marketing Strategy for 2020
Omnichannel content marketing is a new trend that is emerging to be the talk of the town. Various channels are being used by consumers as well as on different devices. 
Onmichannel marketing involves providing a smooth customer experience across different channels. The following are some of the steps involved in this process : 
A. Foundation - The first step involves building the foundation. You need to make sure that the focus is entirely on the customer. 
B. Buyers Journey - It is also important to understand regarding the journey of the buyer.
C. KPIs - For a Successful omnichannel marketing it is also important to keep a track and measure how effectively your business is performing. 
D. Segmenting - It is also important that you segment your audiences. Segmentation will help in better personalization. 
E. Identifying the Channels - You need to focus on identifying the channels as well. You might want to include or exclude some. 
F. Right Tools - It is also crucial that you invest in the right tools in order to build an effective omnichannel marketing. 
G. Engaging - Make sure that you keep the engagement with the audience at all times. 
H. Tracking - Lastly, make sure that you track the results. If any deviations you can instantly make any necessary changes. 
Read more at influencive.com