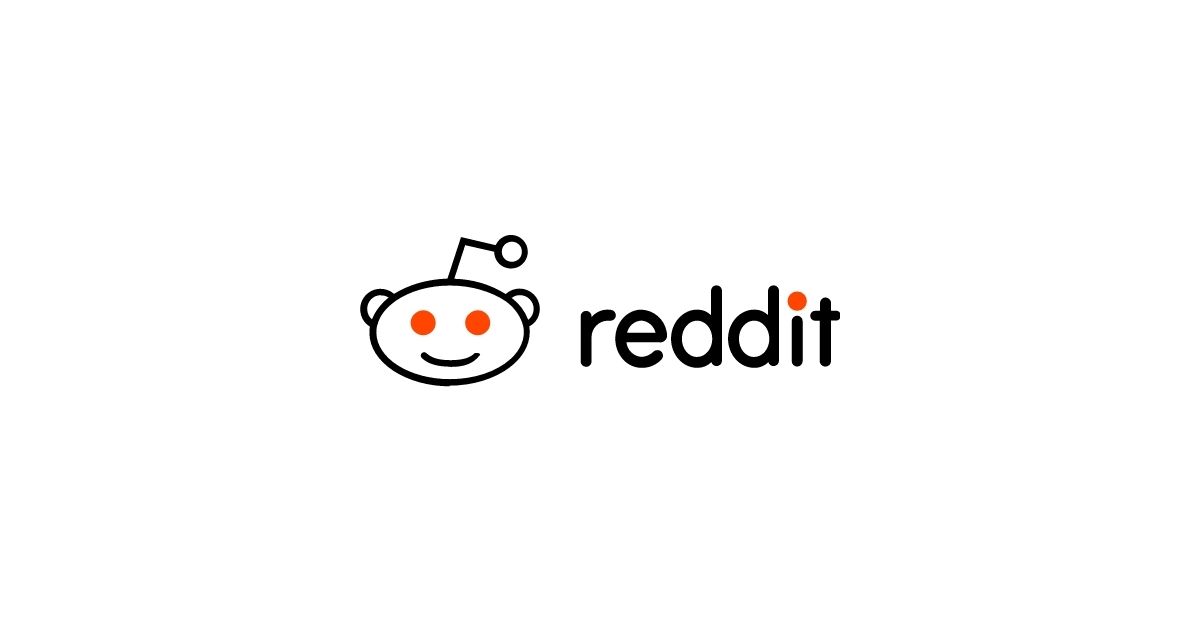 Reddit to Partner with Dubsmash for Enhancing its Video Capability
Reddit has finally decided to enter into a partnership with Dubsmash to enhance its video capability. Due to the rising level of video engagement on the platform, Reddit has decided to move. 
Dubsmash
became popular since it allowed users to lip-synch and dance to the audio tracks.
Reddit
aims to provide the best tools for its users to easily create, find, and interact with one another via video. Dubsmash witnesses a billion video views per month, and around 30% of its users log in daily to create video content. 
Reddit can leverage its opportunity and thereby open new opportunities for creators and communities. With this move, Dubsmash will maintain its own identity, and Reddit will work towards Dubsmash into the Reddit experience.  
Read more at www.socialmediatoday.com