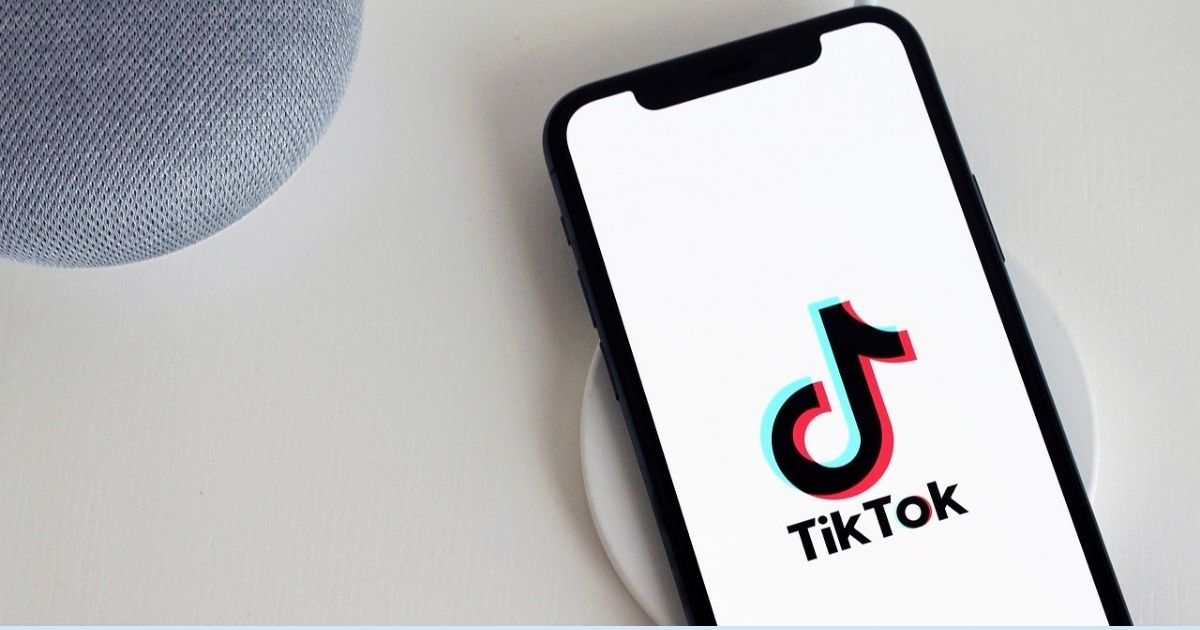 TikTok Sends across Reminders related to TikTok for Business
The launch of the TikTok business happened over a year back, and it challenged brands with a bold statement, stating, 'Don't make ads, make TikToks.' TikTok has again come up with a new post stating their original advice and throwing light on what it takes to "make TikToks".

It is an important message shared by TikTok for marketers to extend across all social platforms and campaigns. TikTok is encouraging brands to join as there is no requirement of a big budget. Editing tools such as Green Screen, voice filters, and special effects will enable brands to create high-quality content at no cost.

With this move, TikTok is trying to convince brands to save time and money by cutting down on traditional advertisement campaigns.

Read more at www.socialmediatoday.com