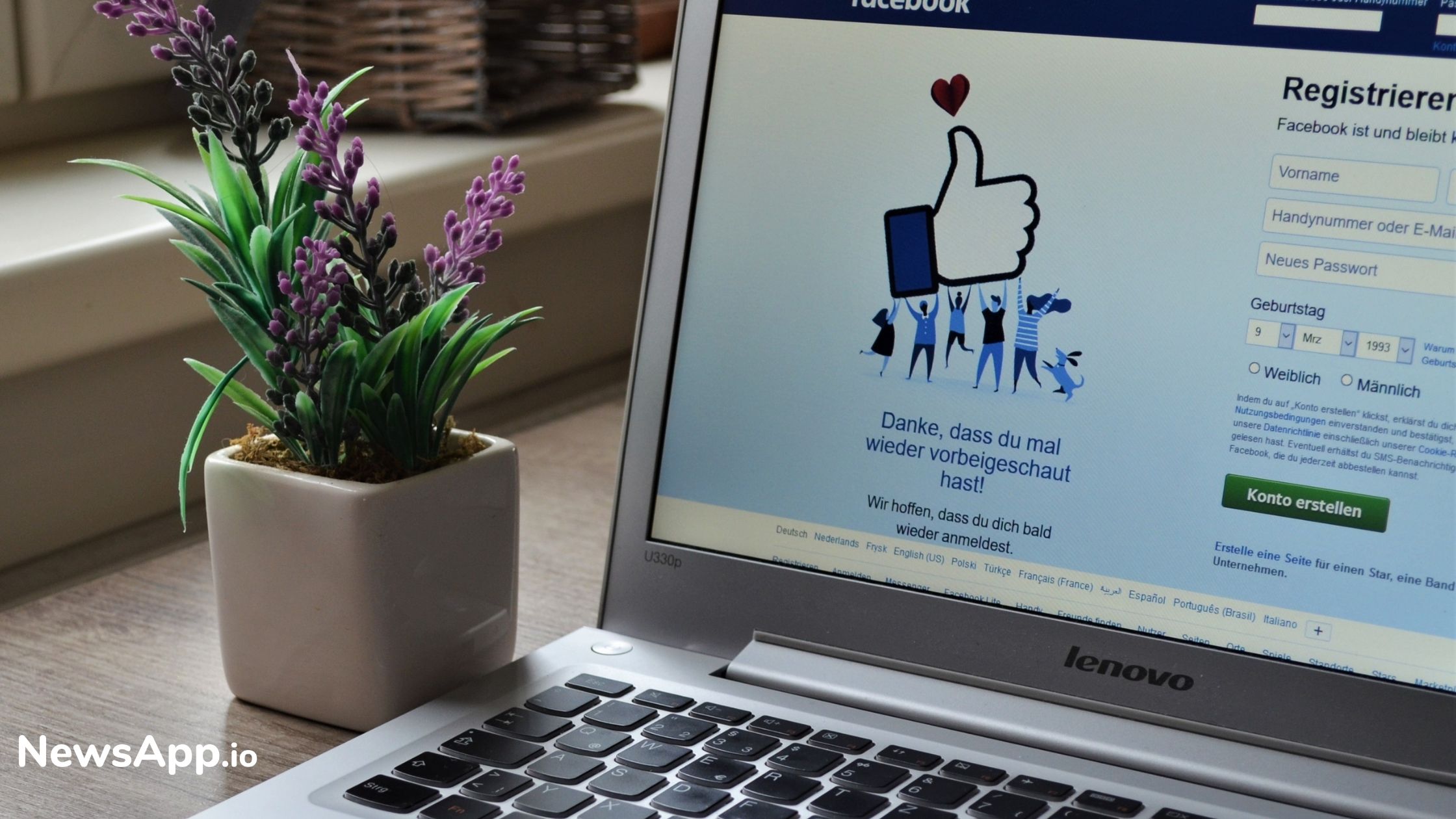 Apple's Privacy Move Might Hamper Facebook's Ad Revenue
It is said that Facebook seems to have a huge impact on consumer spending. However, that might not be the case anytime soon. The credit for that needs to go to Apple since it has come with a new privacy rule. The rule was announced at the World Wide Developer Conference in the month of June. 
The way advertisers are seen targeting their ads is divided into two ways: Good targeting and Poor targeting. The former leads to good results whereas the latter leads to fewer returns. There is a term in mobile advertising that is known as 'IDFA' that stands for Identifier for Advertisers. 
The IDFA is a part of Apple devices and it can be seen to mobile advertisers. Facebook seems to be using this in order to collect data regarding what people do in apps. This data is further forwarded to the target app install ads. Every information ranging right from installing the app to what is done inside the same is seen. 
At the event by Apple, there are changes that have been made to the IDFA settings. As per the new settings, the IDFA can now be individually set up for each of the apps. Users will now have the option to choose to either grant or deny permission for the purpose of tracking across apps and websites. 
In other words, it will lead to a lot of difficulty in the process of tracking what people do on apps. This, in turn, will severely affect a few billion of
Facebook's ad
revenue. The two most famous mobile apps are said to be Google and Facebook. 
The main reason this move by Apple is basically to provide enhanced safety and privacy measures to its users. In addition, Apple was also seen to have removed the third-party cookie on the web. 
This move could result in approximately risking $10 million of Facebook's revenue. 
Read more at forbes.com