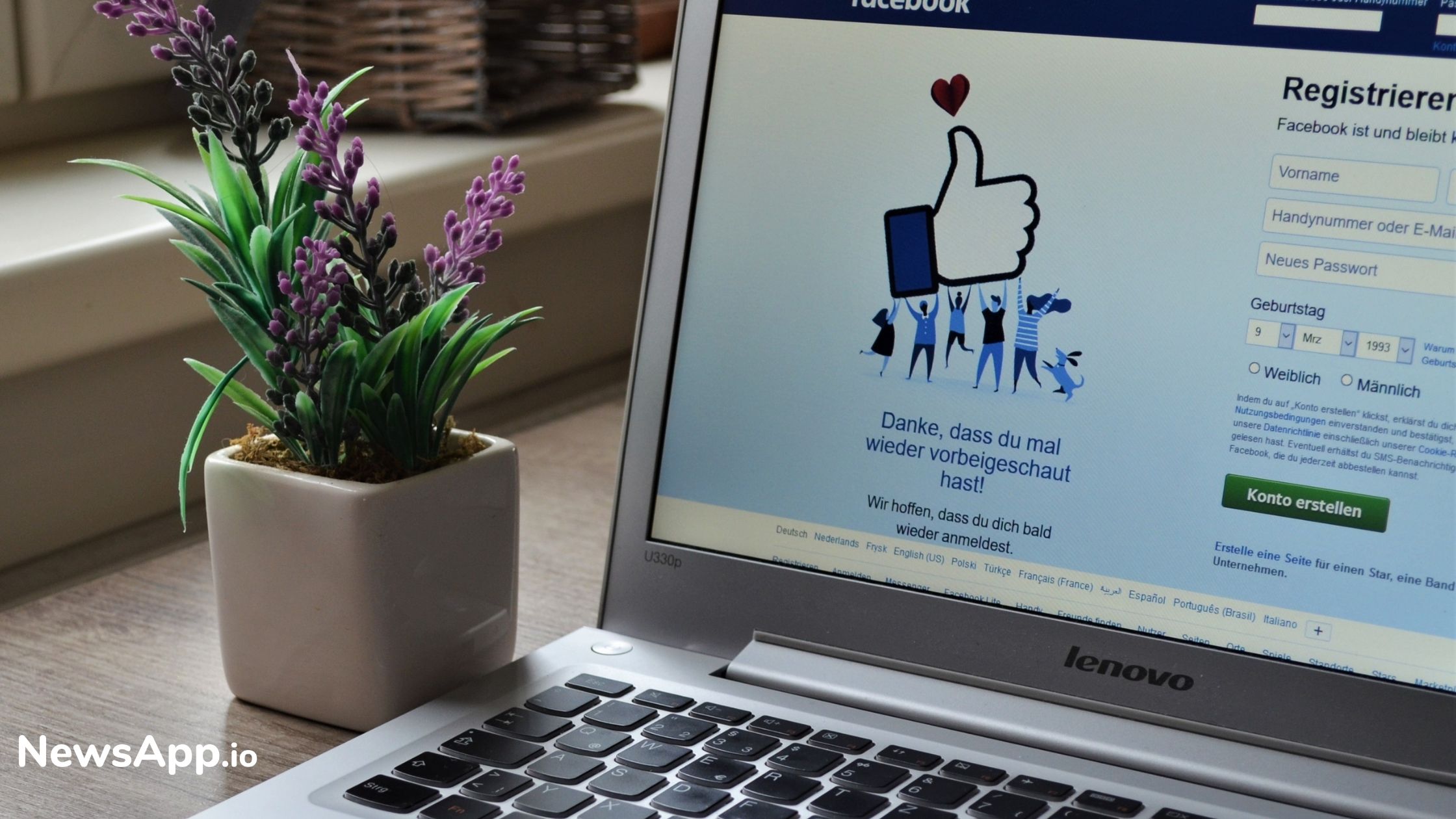 Facebook Ignites Controversy Amidst Congress and BJP
Facebook
has been controversy's favorite child, and it has been proven yet again. The platform has stood against the spread of hate speech that further leads to violence. As claimed by the company, the rule is the same amidst all people and is not biased towards any political position or political party.
The credit for the entire incident goes to America, where the accusation against Facebook started to grow. There are many allegations against Facebook that highlights the fact it might have sacrificed its hate policy and, in turn, allowed BJP leaders to continue posting hate messages on Facebook. 
The top executive of Facebook played a crucial role in this entire controversy as it eased out the hate speech rule for BJP members. MP T Raja Singh had made some confessions regarding Rohingya Muslim immigrants.  
The masterplan behind this move could be to avoid any rift in relations with the BJP government in India. Facebook also received backlash from Rahul Gandhi, who added fuel to the fire. He further accused BJP and RSS of taking leverage of the platform to enable the spread of fake news in India. 
However, Ravi Shankar Prasad replied to Rahul Gandhi instantly and fiercely. Further, the war between Congress and BJP seems enlightened. 
Read more at zeenews.india.com