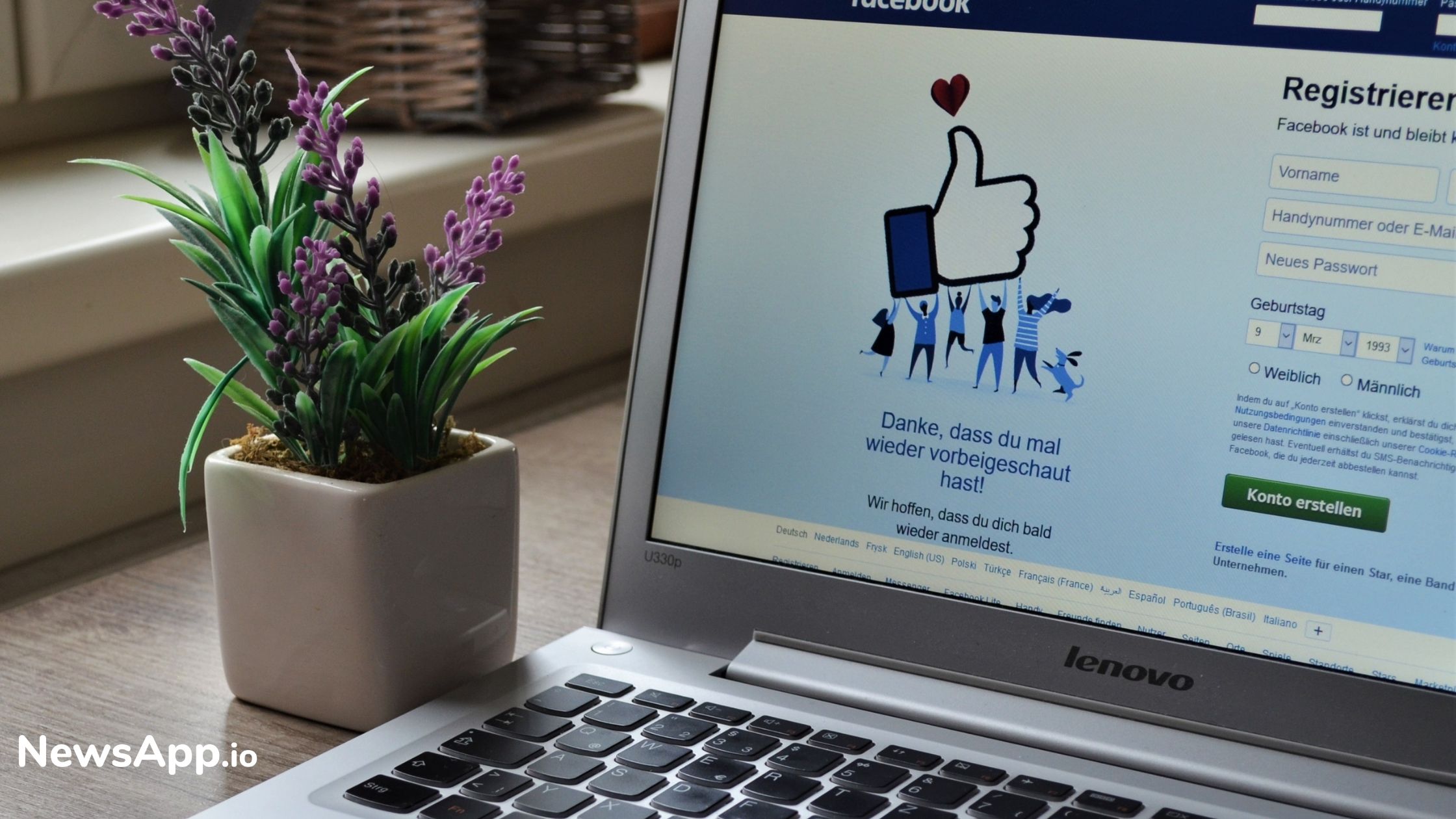 After Reels, Facebook to Launch TikTok like Feature on its Main Platform
The banning of TikTok came as a shock to the entire nation. However, for its competitors, they sighed relief. The most popular social networking platform
Facebook
has turned this opportunity in its favour. 
Soon after TikTok lost access to iOS and Android app stores, Facebook announced its Reels feature on Instagram, which bared similarity to TikTok. Now, it has decided to take to the next level, and Facebook will soon unveil a TikTok like feature on its main platform.
Currently, Facebook is on the verge of testing the upcoming short-video feature. Facebook is seen working on the feature for its vast Indian market. The news of this upcoming feature was highlighted by a Twitter user named Roneet Michael, followed by a screenshot shared for the same. 
In the current scenario, it is highly unlikely that TikTok will make a comeback in the Indian market though it is finding different ways to make its re-entry in the market. However, Facebook's move could potentially make it even more difficult for TikTok to reestablish itself.
YouTube is another platform that is working towards designing similar TikTok like features. 
Read more at indiatoday.in