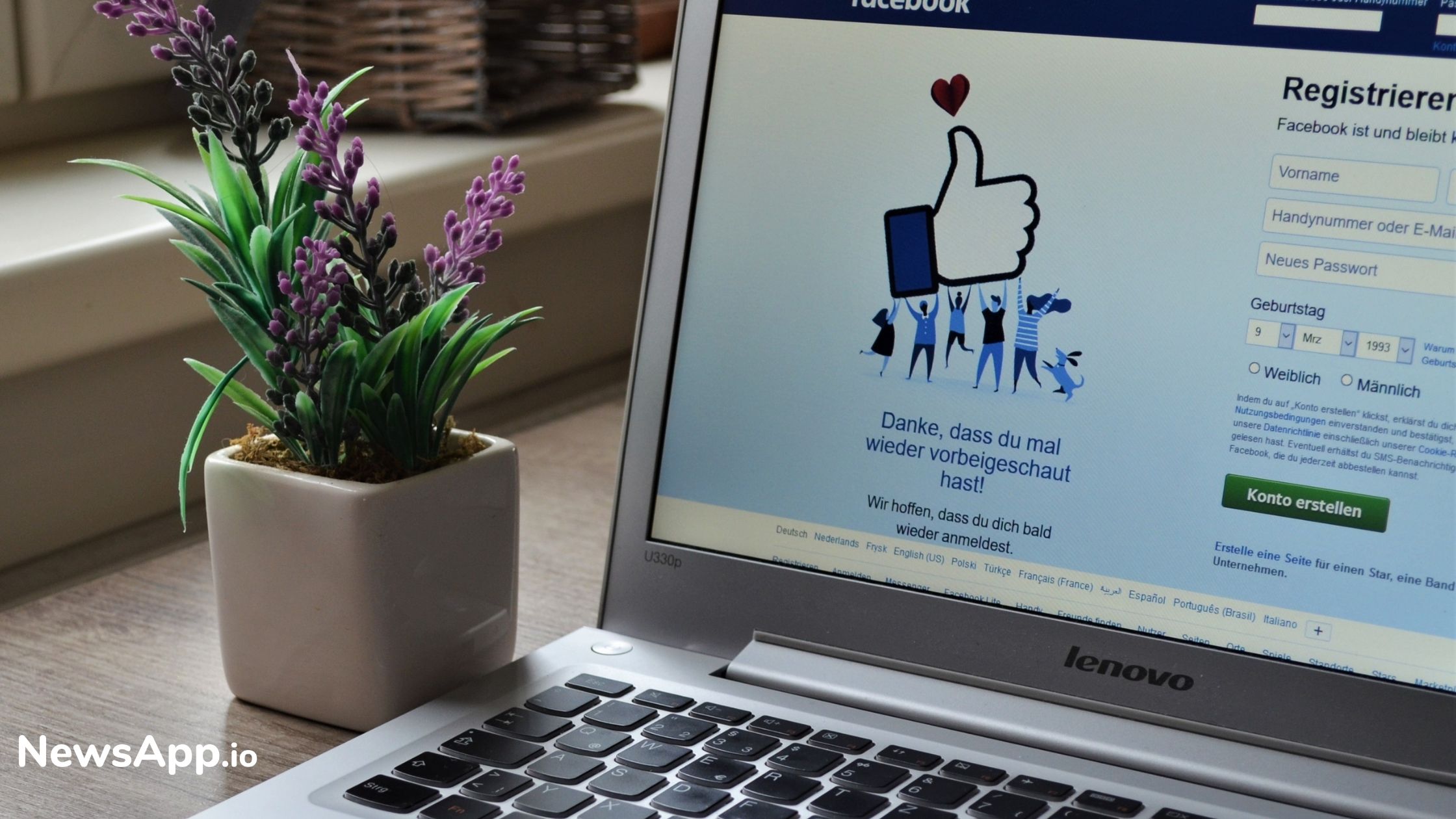 Facebook to Offer Good Money Deals to TikTok Creators
Ever since the news of banning
TikTok
came forward a lot of changes have been observed since then. Immediately, it was seen that Instagram came up with its new feature known as '
Instagram Reels
'. The feature seems to be quite similar to TikTok however it is seen creating waves on the platform. 
Seeing this popularity, Facebook has decided to involve the money for the creators of TikTok. The deal is basically given to the popular content creators on TikTok to come and join Instagram Reels. The Reels functionality has been already used in Brazil since the month of November, from June in France and Germany and in India since a few weeks back. 
The other countries soon to get the fun of the Reels feature includes the U.K., Japan, and Mexico. With the help of the Reels feature, users can add videos with a duration of 15 seconds long. Later, the video can be made interesting by adding a lot of different features that include music, effects, timing, and other aspects.
It was only recently due to the ban of TikTok that Facebook came up with the idea to launch Instagram Reels. India emerged to be the first country to ban TikTok and now the U.S. seems to be in the process of the same. 
Read more at ibtimes.com