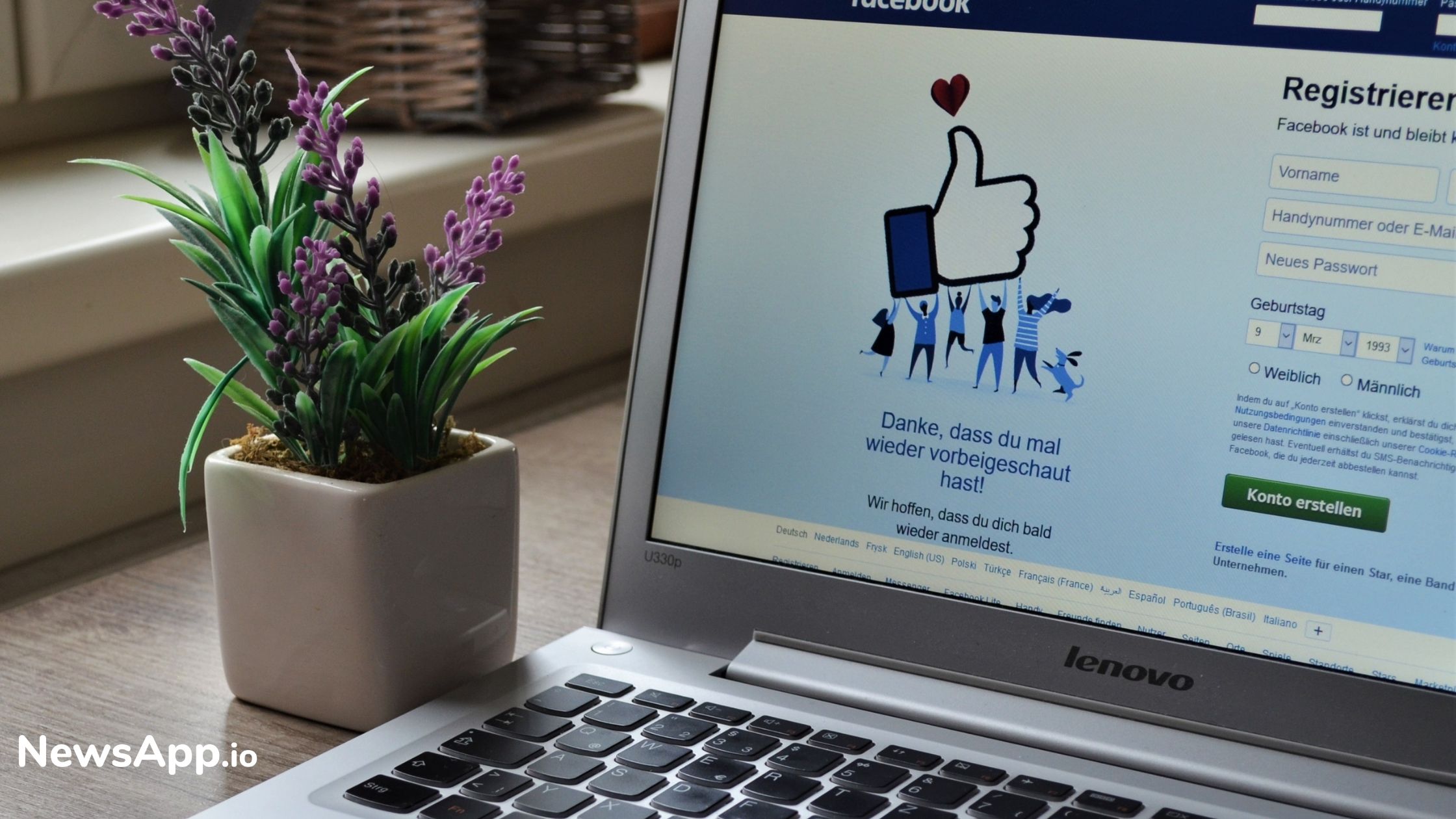 Facebook Receives Green Signal in the Facial Recognition Lawsuit Filed
In a Facial Recognition Lawsuit filed against Facebook, it won the preliminary approval on Wednesday. On agreeing to settle the claims,
Facebook
saw a green signal in the case. The lawsuit was filed on grounds of illegal collection of millions of data without the knowledge of the users. 
Facebook faced accusations from many users for allegedly destroying the U.S State's Biometric Information Privacy Act. The social media giant agreed to pay a whopping $650 million for settling the claims from the earlier $100 million. The settlement further led to resolving the court's concerns, thereby leading to the preliminary approval. 
Facebook violated the act through the implementation of its 'Tag Suggestions' feature wherein previously uploaded images were used to recognize Facebook friends. 
It is not the first time that Facebook has been accused of allegations surrounding privacy concerns. How Facebook will enhance its privacy practices in the future will be seen over the years to come. 
Read more at reuters.com