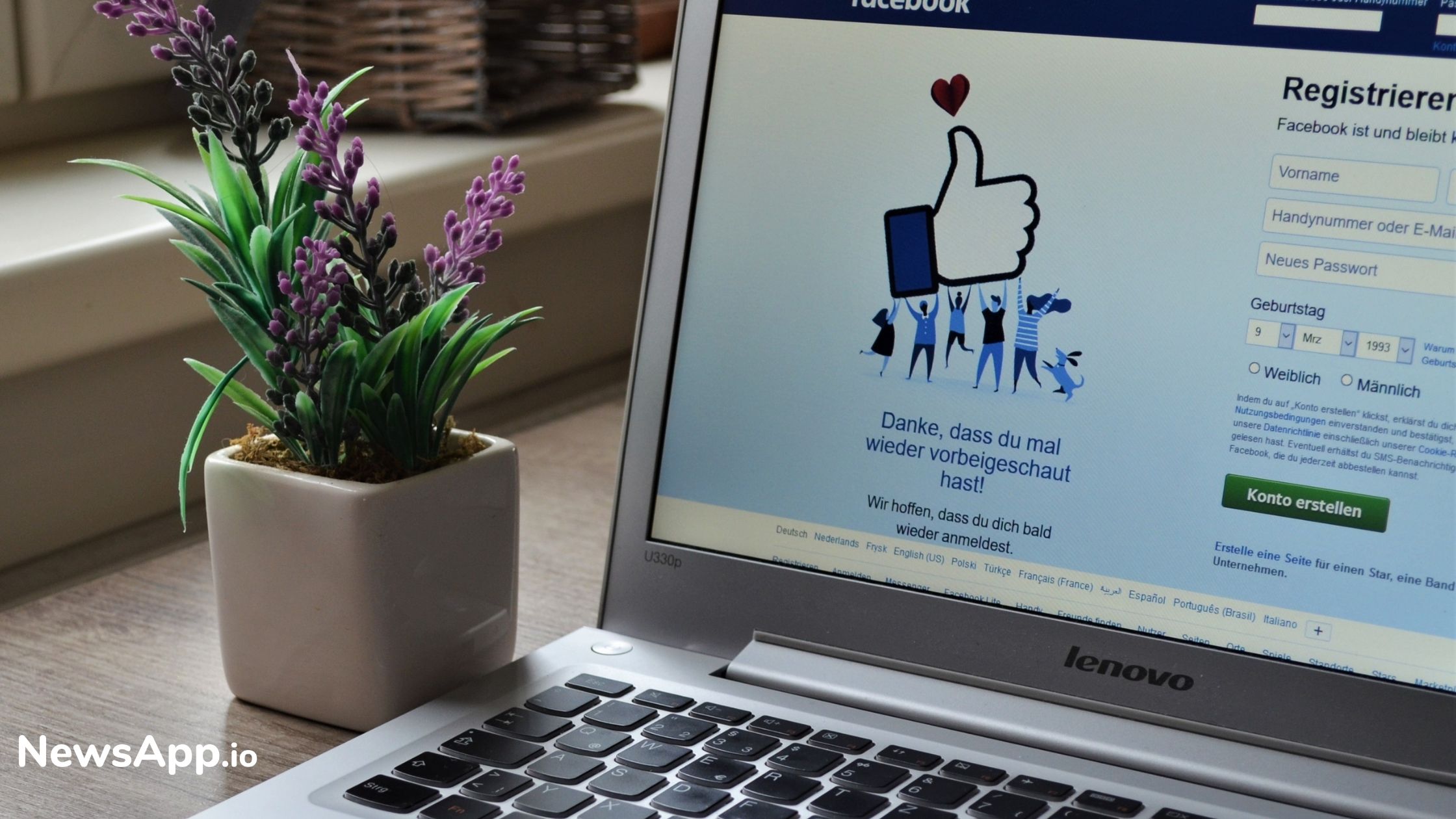 The Merger of Facebook Messenger and Instagram Direct has Arrived
Finally, the day has arrived.
Facebook
Messenger and
Instagram
Direct will lead to collaboration. Users will be able to access the chats from both platforms in a single place. Facebook surprised its users with the arrival of this feature by popping a message on Instagram that read the following,
'There's a New Way to Message on Instagram'
The new way to message consists of a hell lot of features that include a new colourful chat look, added emoji reactions, easy swipe to reply, and the chat with Friends using Facebook. Once the update gets completed, users will find a change in the Instagram DM logo that would be replaced with the Messenger logo. 
The new update will lead to a new and revamped look of the Instagram Direct Message inbox. In short, Messenger will take over Instagram and will redesign it with new and updated features. 
However, if you are the one who is not willing for this merge, you still have the option to ignore the update. Facebook had earlier announced that it would be planning on merging its three platforms including, Messenger, Instagram, and WhatsApp. The latest update is a step forward towards the final goal. 
Read more at searchenginejournal.com