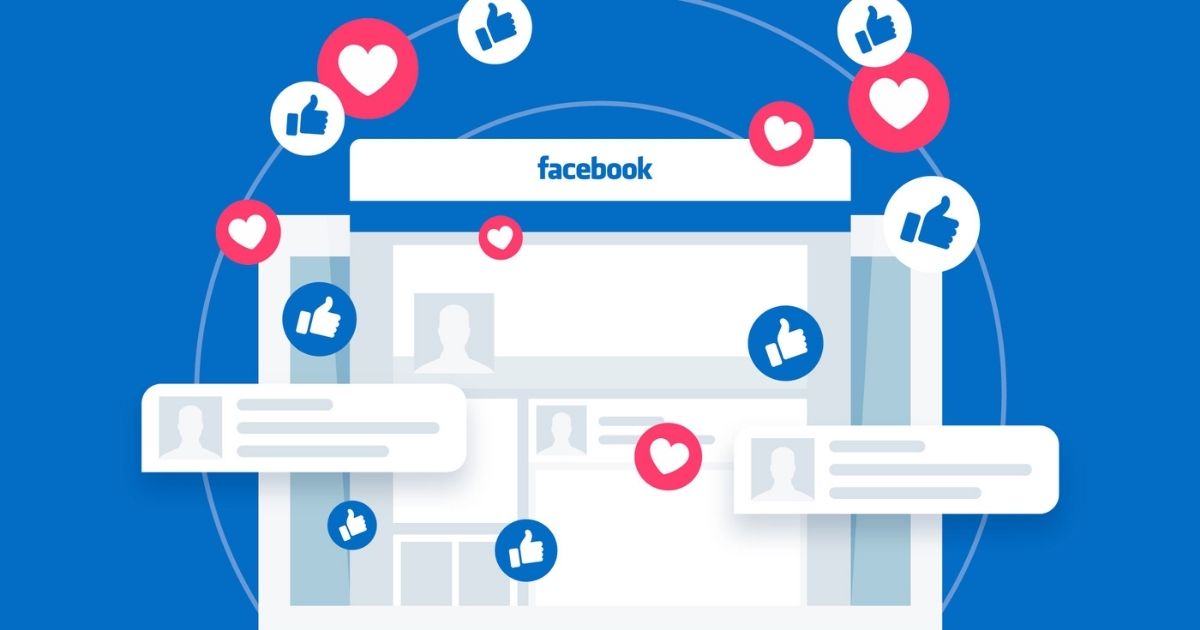 Facebook releases short video series 'The Pivot' showing how business have adapted to recent changes
Over the last year, things have taken a turnaround when it comes to business organizations. Facebook, in its recent move, introduced its new short video series known as 'The Pivot'. The Pivot depicts and highlights how businesses are working and adapting to the new change post the COVID pandemic.

The Pivot highlights how businesses throughout the pandemic have made use of Facebook and Instagram and adjusted themselves to this changing environment. With these examples, it is now clear how brands have managed to stay consistent over the last year despite the abnormal changes.

Looking at the new change, it is said to stick around for some time now. The way employees are coping up with the current change has given businesses more strength to adapt to the current approach.
Read more at www.socialmediatoday.com