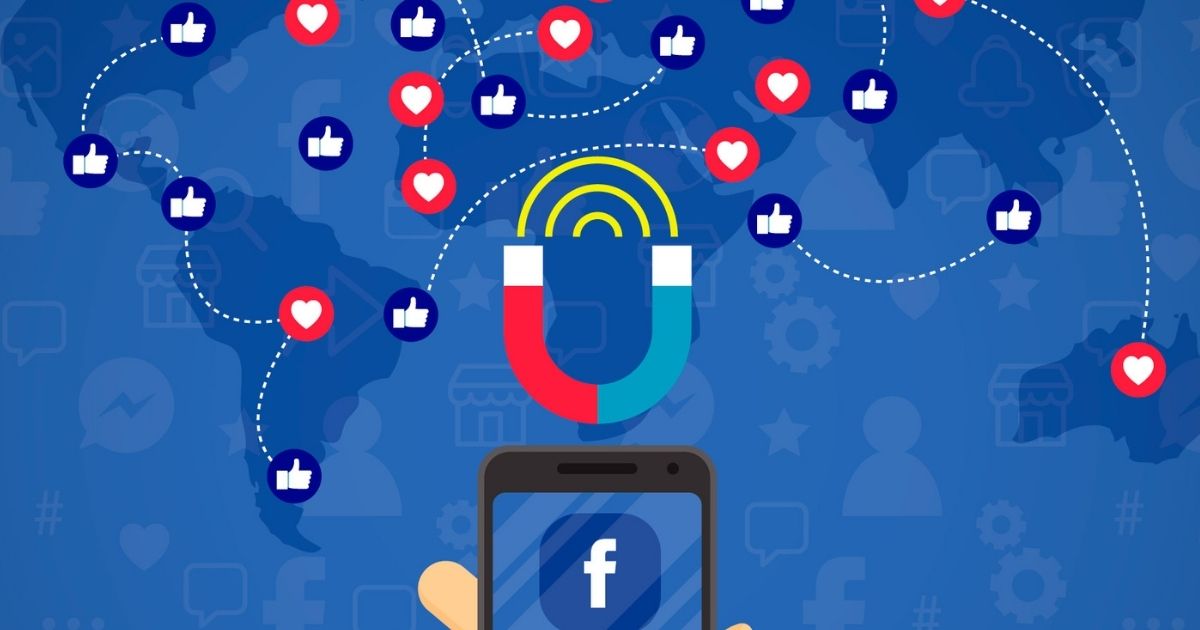 Facebook Introduces Immense Opportunities for Creators through the Creation of Short Video Clips
Facebook is all set to provide creators with the opportunity to earn more money by posting various ads on the platform. The platform is working to include a variety of different options so that creators can take the opportunity and leverage it. Let us look at some of the newly introduced monetization options.

Facebook states that users can earn money through the posting of ads in short videos that can start from 30 seconds and last up to a minute long. Further, users will be more motivated to try this option if the money factor is involved. With these new options, Facebook adds that its main focus is on creating short-form videos.

As of now, Facebook is testing the feature on a small basis that includes only a limited number of content creators. Apart from that, the social media giant is also updating the criteria for its in-stream ads. Creators who are more engaged with the creation of short-form videos will find an increased opportunity with the new monetization option.

Additionally, the platform has decided to launch its live-stream Stars gift-giving program. It is spreading awareness about the same with its users. With the new options likely to be introduced, the platform is working towards providing an increased opportunity for creators to generate great content.
Read more at www.socialmediatoday.com