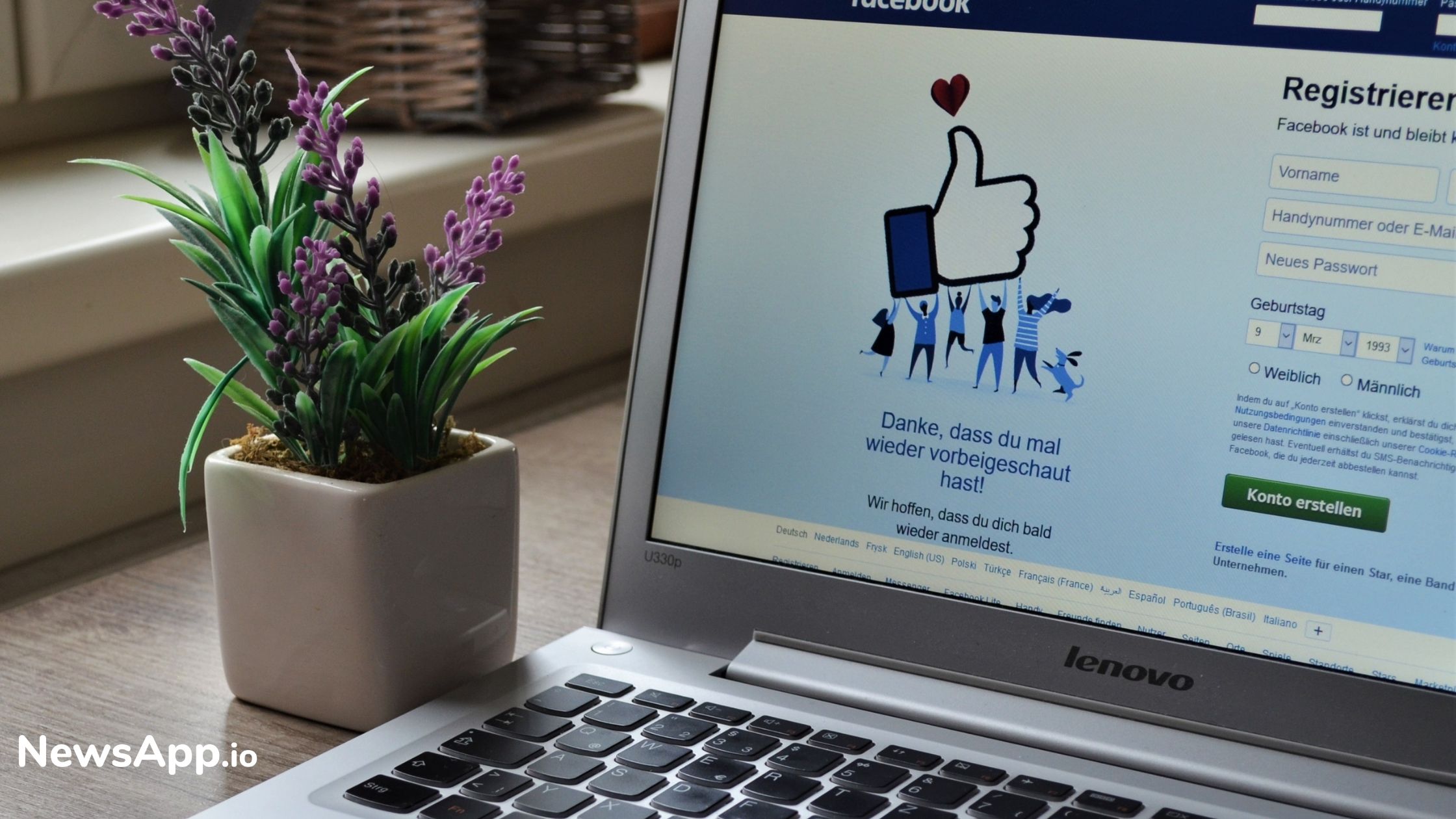 Facebook to Address Security Issues with its New Bot Social Network
Facebook
has now come up with a lot of technological changes on its platform. A new system has been developed by Facebook that is known as 'WES' (Web-Enabled Simulation). The usage of this system is basically done to create the exact same type of usage patterns based on human behaviour with the help of bots.
Bots are basically trained to be like human beings and the way they are seen to react. A lot of different processes are seen to be part of the WES system that involves the following :
- Online and Offline simulation
- Bots training 
- Supervised machine learning 
The thought of it might look kind of somewhat weird. One of the reasons behind this move by Facebook is to basically improve its systems with the help of replacing real user behaviour. Bots will possess the ability to interact as real users do. 
It must also be taken into account that the human behavior is seen to undergo a lot of changes over time. It is also seen that the same human will behave differently at different timings. Hence, predicting human behaviour seems to be a challenging task.
As of now, the process of WES seems to be on the path of research, and more things are said to be under evaluation related to the process. The process of WES will help towards creating a more safe, stable, and effective environment so that the challenges can be faced in a better way. 
Read more at socialmediatoday.com