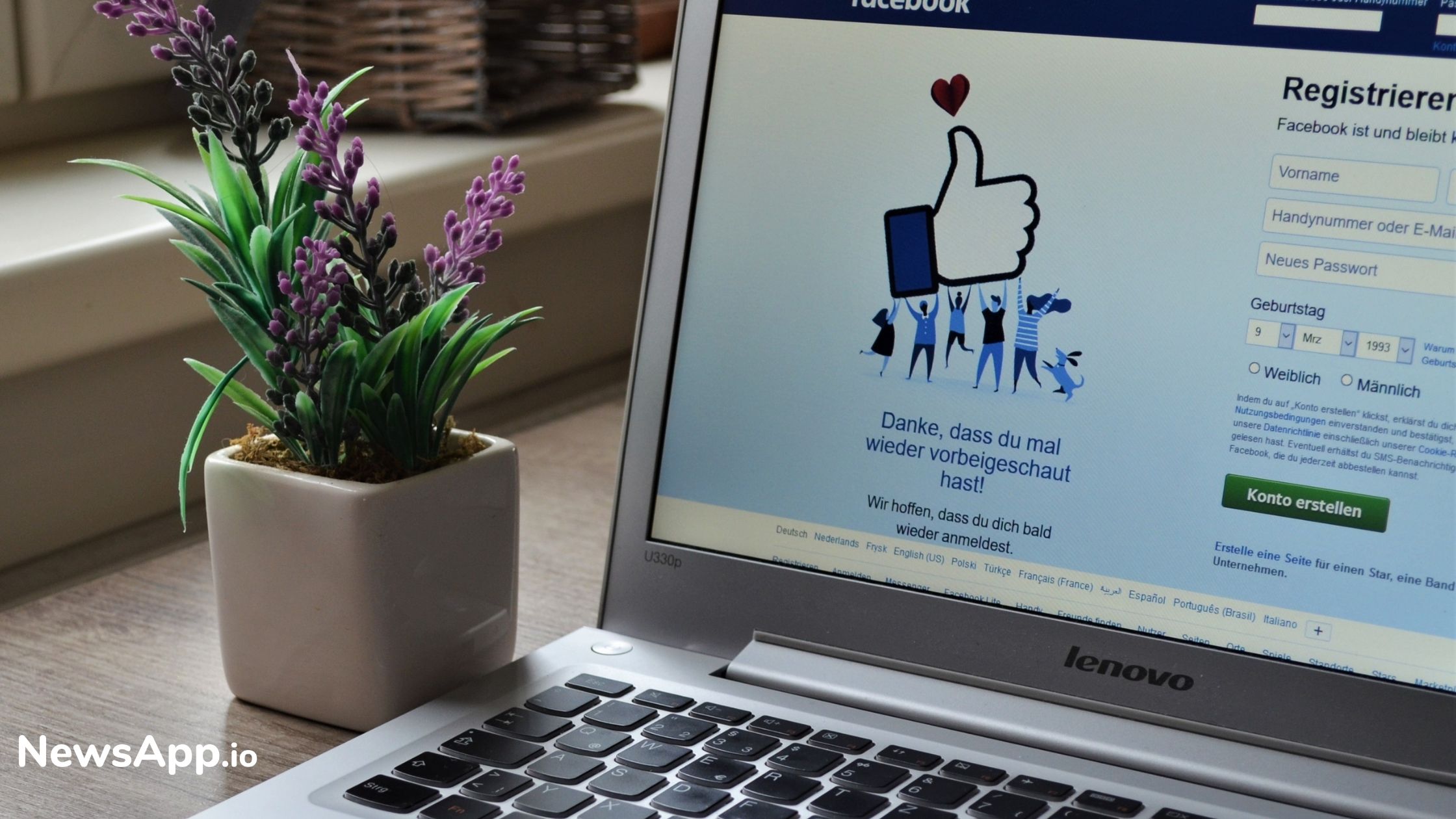 Instagram and Microsoft Grow in Terms of Brand Value Leaving Facebook Behind
A considerable level of the slowdown can be felt, looking at the performance of the economy as a whole. Though many businesses seem to be affected, many others are seen to be doing pretty well. A recent study on the performance of digital platforms has brought in some interesting insights. 
A handful of valuable findings from the said report highlights how Microsoft has topped the list when it comes to the brand value followed by Instagram,
LinkedIn
, and Adobe. The market is ruled by the US and Chinese brands securing the position among the top 20. 
Looking at the downfall, Facebook has been hit since there was a dipping percentage in its brand value, followed by IBM and Baidu. The overall performance rate has been on the positive side, despite the economy being hit by this worst phase. 
The digital platforms seem to be on a trend since they are enjoying engagements at never before levels. There was also a considerable rise related to the apparel and personal care categories owing to their availability online. 
Read more at digitalinformationworld.com