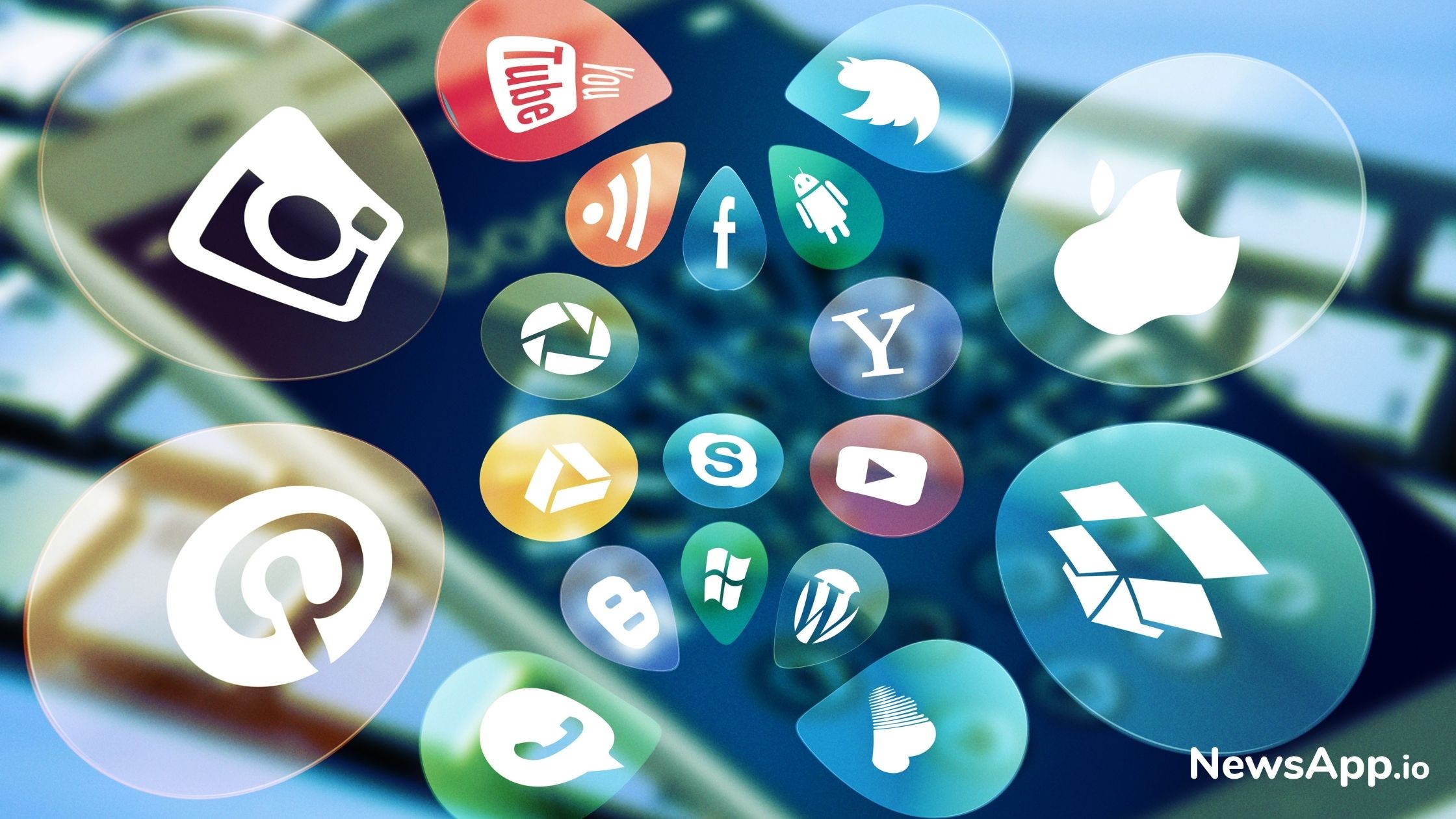 LinkedIn Sees a Rise in its Revenue as per its Latest Performance Report
LinkedIn recently released its latest performance update. In the ongoing lockdown scenario, many things seem to have changed. Various social media platforms have seen a sudden increase in their use as well as engagement level. The latest Microsoft Q4 2020 report has come out. 
A growth rate of about 27% has been observed in terms of the user sessions. A few months back in April, LinkedIn had observed a record-breaking level of user engagement on its platform and the most obvious reason being the lockdown phase. 
The lockdown has also resulted in many people losing their jobs and therefore, people are seen increasingly getting connected on the platform in search of jobs. However, it was only yesterday that
LinkedIn
broke the news of reducing its workforce by around 6% due to falling in its job listings and recruitment activity. 
But LinkedIn's revenue growth seems to tell an altogether different story. However, despite this, there are various reasons why LinkedIn might have a reason to worry. It should also be kept in mind that there is a difference being having users and having active users. 
But no matter what LinkedIn still appears to be in a good position as of now. 
Read more at socialmediatoday.com