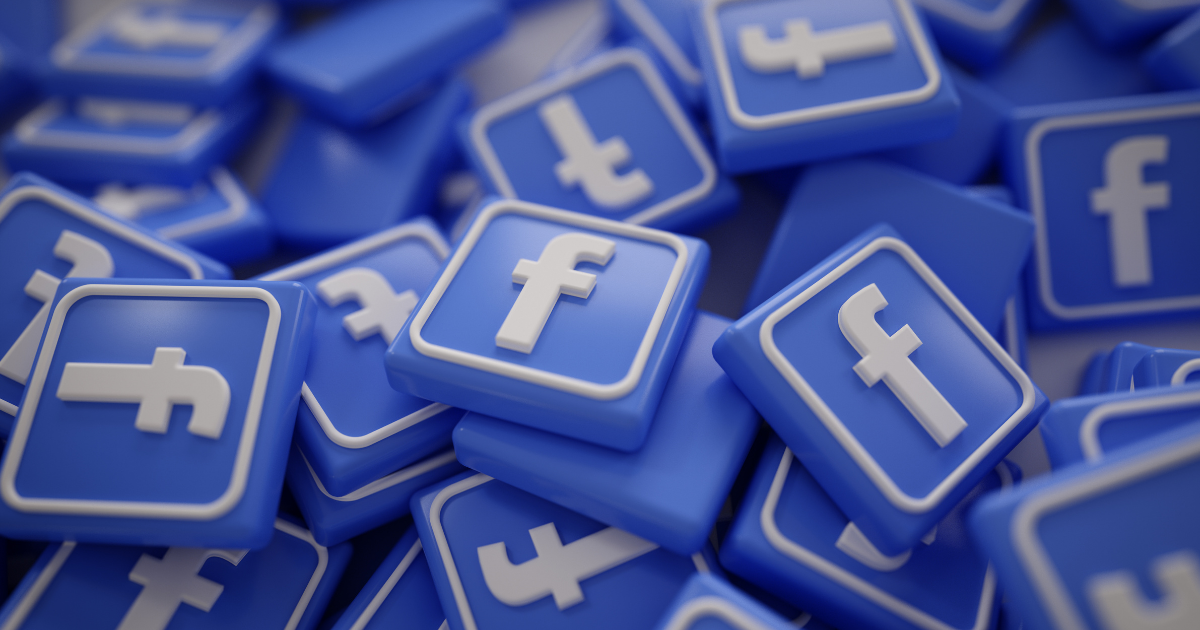 Facebook breaks records, surpasses $5 Billion mark through its Donation Tools
Facebook announced its recent milestone claiming that over $5 billion have been successfully raised by people through the platform's fundraisers.

The credit for this sudden boost goes to Facebook's range of tools that helped the nonprofits scale to new heights. Owing to the pandemic struck last year, the donations were mostly lined in favor of Humanitarian and Environmental causes.

This new milestone should bring in some ray of hope for Facebook and bring in some advantages.

The above good news gave way to a few helpful tips on how fundraisers could maximize gains on the platform.

A. Get your connection involved in the cause and highlight why it's important to you
B. specify the real impact of donations. Post live videos and stories and tag along with fundraisers.
C. Do not forget to say thank you after receiving the donations.

The burden of Facebook's negative feedback might get lessened over time if such positive initiatives are lined up.
Read more at www.socialmediatoday.com