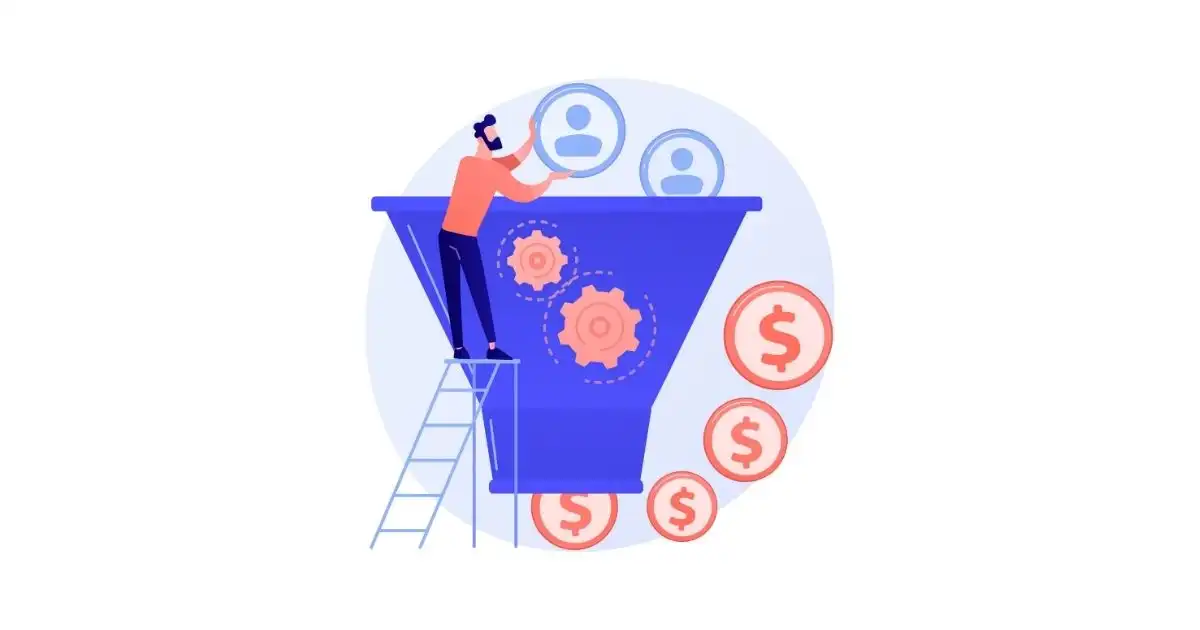 In response to Apple's Transparency update, Facebook brings changes to its Conversion Modeling
Facebook has recently rolled out updates to its conversion modeling process. Given Apple's new App Transparency update, Facebook is trying to change its attribution modeling processes. Last week, the social media giant sent out updates to selected advertisers regarding this new update.

As per the new changes, Facebook will now allow advertisers to update their focus event for a campaign without the need to pause and manually restart it with every change. It is also planning to add estimated conversions into its seven-day click attribution window.

Finally, Facebook plans to provide more flexibility to marketers enabling them to maximize their performance targeted to Android users.
Read more at www.socialmediatoday.com