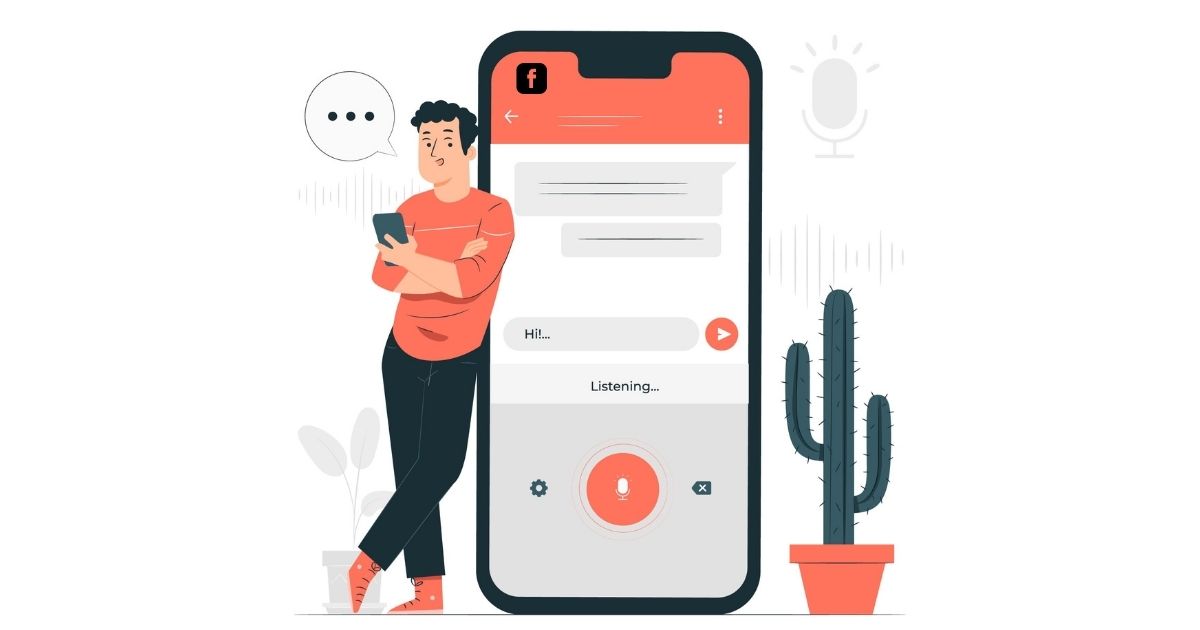 Facebook introduces Audio Rooms and Soundbites feature across its app
Facebook has recently announced the addition of new audio tools on the platform. Among these, we will see the inclusion of Audio rooms and a new sound clip creation tool. These tools were at work for some time however have finally seen the light of the day.

The audio rooms feature will enable users to get their connections to join, which will appear at the top of the News Feed and chats within each app. Users can either keep rooms public or private as per their will. If you are a creator, you can monetize the rooms feature via Facebook's Stars donation system.

The initial rollout of this feature will be available to public figures, with an overall rollout coming over the next few months during summer. Additionally, Facebook's new 'Soundbites' feature will enable users to create short-form audio clips by curating them with various effects and tools. Since the platform utilizes, the technology of AI, users will be able to record their videos on a busy street corner.

Users can mix in audio tracks, add voice effects and filters and create fun-filled short clips. Facebook is also set to launch new podcast listening and discovery tools, enabling users to listen to the podcast directly on Facebook the app. It will make it easy to find new podcasts and episodes based on your interests.
Read more at www.socialmediatoday.com