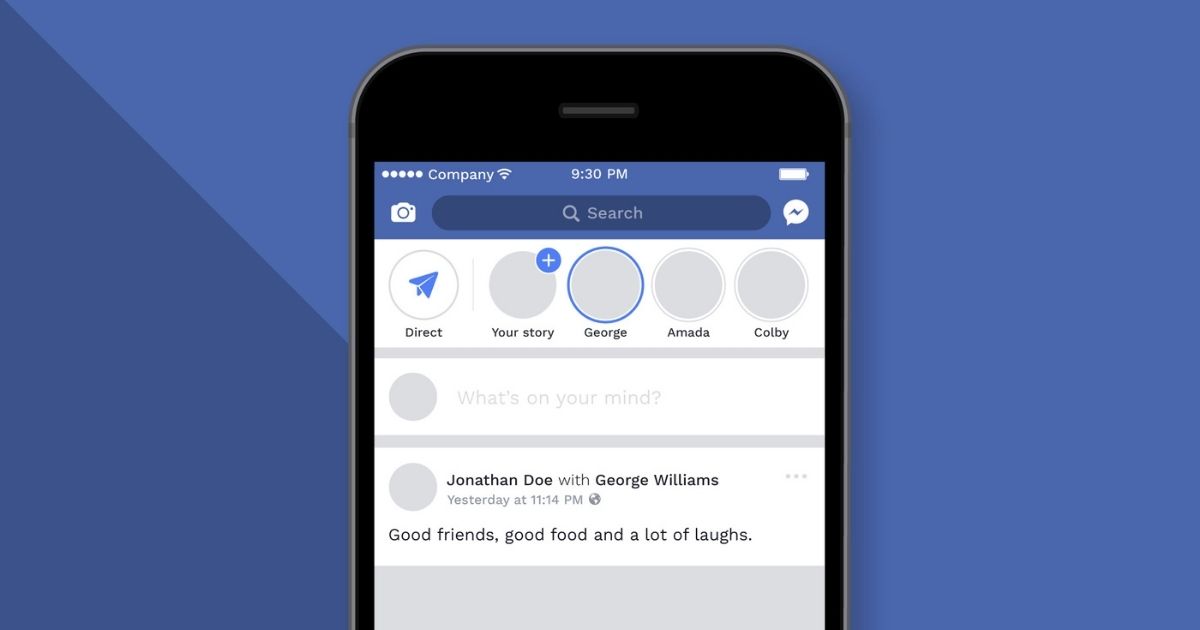 New Video Ad Options including updated Targeting Categories and Reels Ads being tested by Facebook
Facebook is working towards testing its new video ad options that include an updated targeting category and Instagram Reels Ads. The in-stream ad targeting categories will focus on providing more targeting options related to video ad campaigns. In short, it will break larger topic groups into specific audience subsets.

The platform aims to provide an improved video targeting capacity for its in-stream ad product. Currently, the new features are said to be in the testing phases and will see a full rollout over this year. With the launch of Reels Ads, brands will find a new way to tap into the platform's TikTok clone.

Reel ads are similar in many ways compared to Reels but come with the addition of few features, including a 'Sponsored Tag' and a 'Shop Now' CTA button at the bottom. Reels ads are currently being tested, amongst brands in India, Brazil, Germany, and Australia. Besides, Facebook stories are all set to add new sticker ads.

Read more at www.socialmediatoday.com