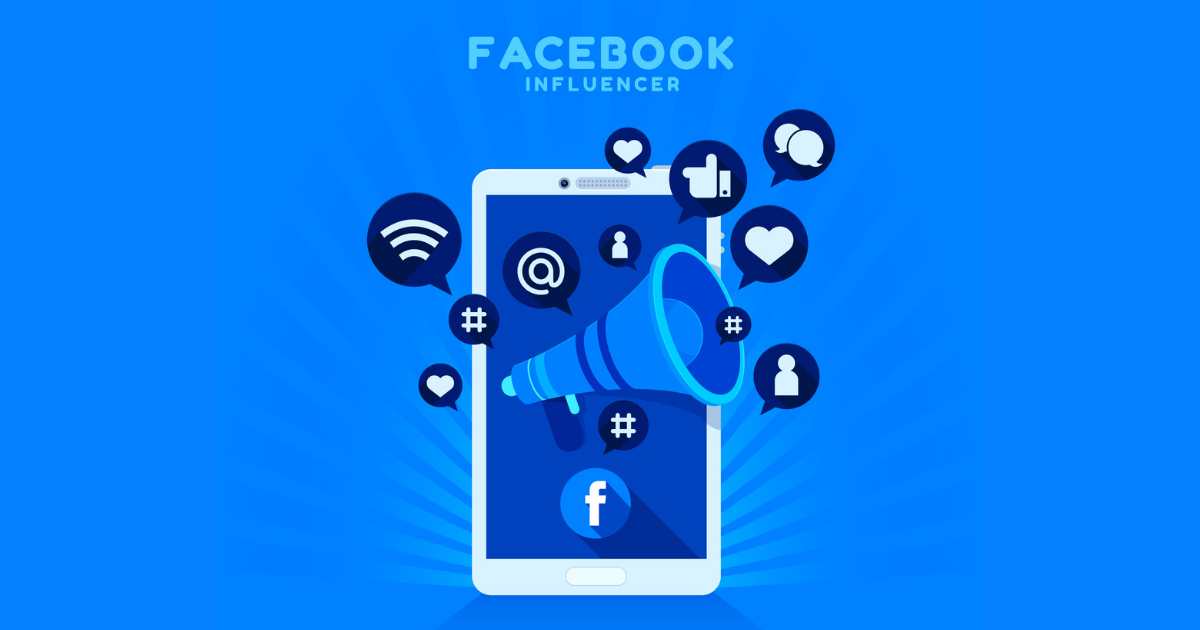 Facebook plans to introduce Audio-Only Rooms to sail along the rising Social Audio Trend
Facebook to launch its audio media rooms feature to sync in with the latest trend of audio social. The yet-to-be-live feature will allow Facebook users to create audio broadcasts. Other users can tune into and participate in the app.

This new addition will work similarly to Clubhouse and Twitter's Spaces, where Facebook users will be able to create public audio meetings on a real-time basis. Further, creators can look forward to using this new feature to reach higher engagement and work on community-building efforts.

An advantage for Facebook's audio rooms would be its 1.8 billion users actively engaged every month. Besides, Audio meet-ups will help reduce the performance pressure of video, allowing for a more casual approach.

It would be worth the wait, to see when Facebook brings this feature to live and rolls out to everyone. With the increasing competition, the Clubhouse needs to buck up to ensure that the best broadcasters stay around.

Read more at www.socialmediatoday.com