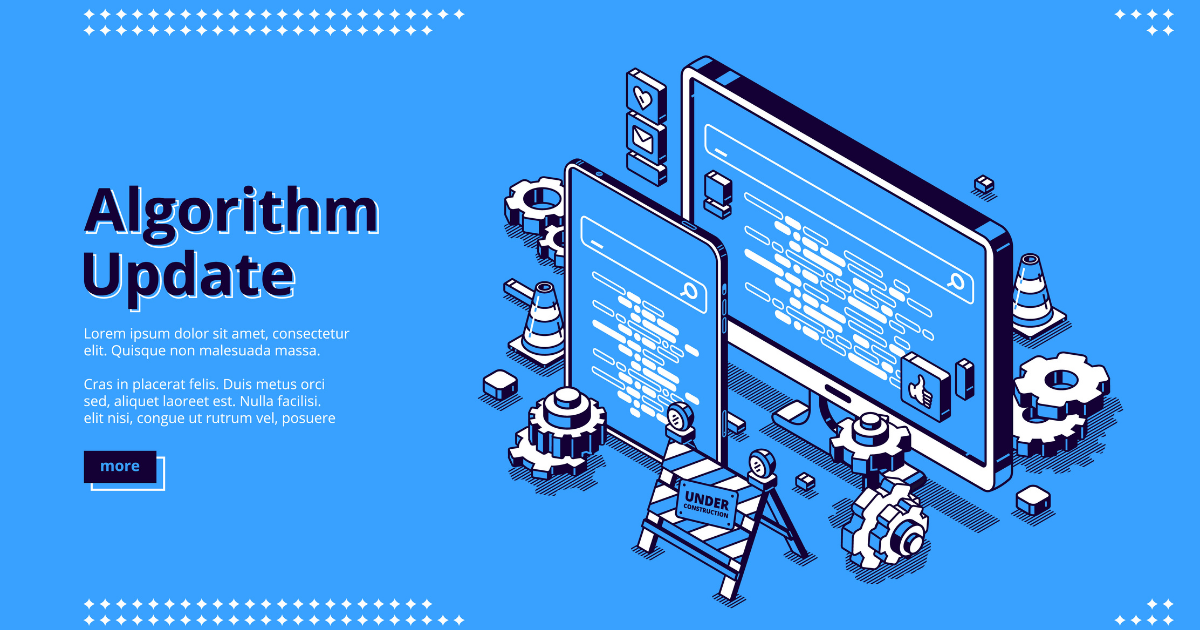 Facebook releases new changes to News Feed Ranking
Facebook is working on tweaking the platform's News Feed algorithm. It has outlined how the platform will improve its feed ranking process through a range of new assessment approaches. The upcoming changes include - updated user surveys, different types of feedback, and weighting posts based on 'angry' reactions.

A detailed look into the new updates can be seen below:

Updated Surveys:
The social media giant is all set to launch a new set of user surveys and response queries for getting a detailed insight on what people want to see in their feeds.

Political Content:
It is also considering the impacts of political content on the platform that are highly based on user feedback. Based on user feedback, Mark Zuckerberg adds that people hate politics and don't expect it to be a huge part of the platform.

Direct Response:
Additionally, Facebook has decided to test a feature that will make it easier for people to hide their posts in which they are least interested. Further, it will provide users with better control of their feeds and help gather a more direct user response.

Facebook is currently testing these features and is waiting for the response it receives from these new tests.
Read more at www.socialmediatoday.com