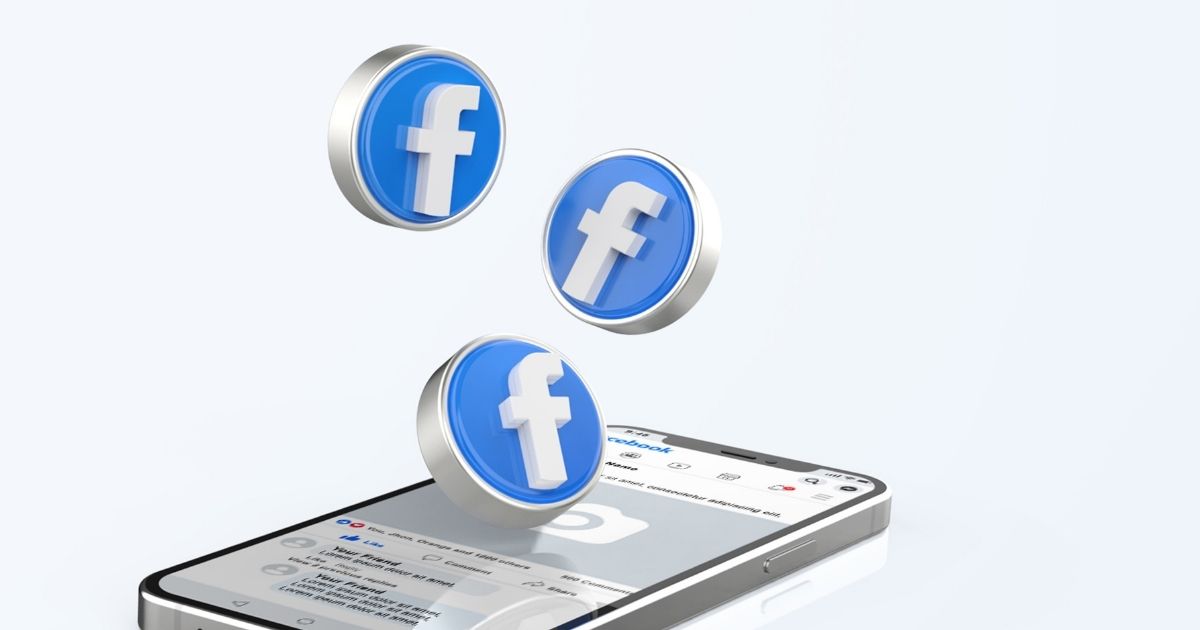 Facebook to add New Context Labels in news feed aiming to provide More Context
Facebook is all set to add context labels to pages in News Feed articles in USA member feeds. These labels will aim for lowering down the confusion and providing more context. Currently, the feature is in its testing phase among a limited number of users in the United States.

At times it becomes difficult to understand an article's context, however, with additional information, the process gets simpler. Because of this, Facebook has decided to give people more context about the Pages that they see. For this, the platform will start applying labels that will include 'public official', 'fan page', or 'satire page' to posts in the News Feed.

The chances of having an inappropriate label applied will reduce since Facebook will be involved in this process. As the feature is in the development phase, but the actual rollout date remains unknown.
Read more at www.searchenginejournal.com