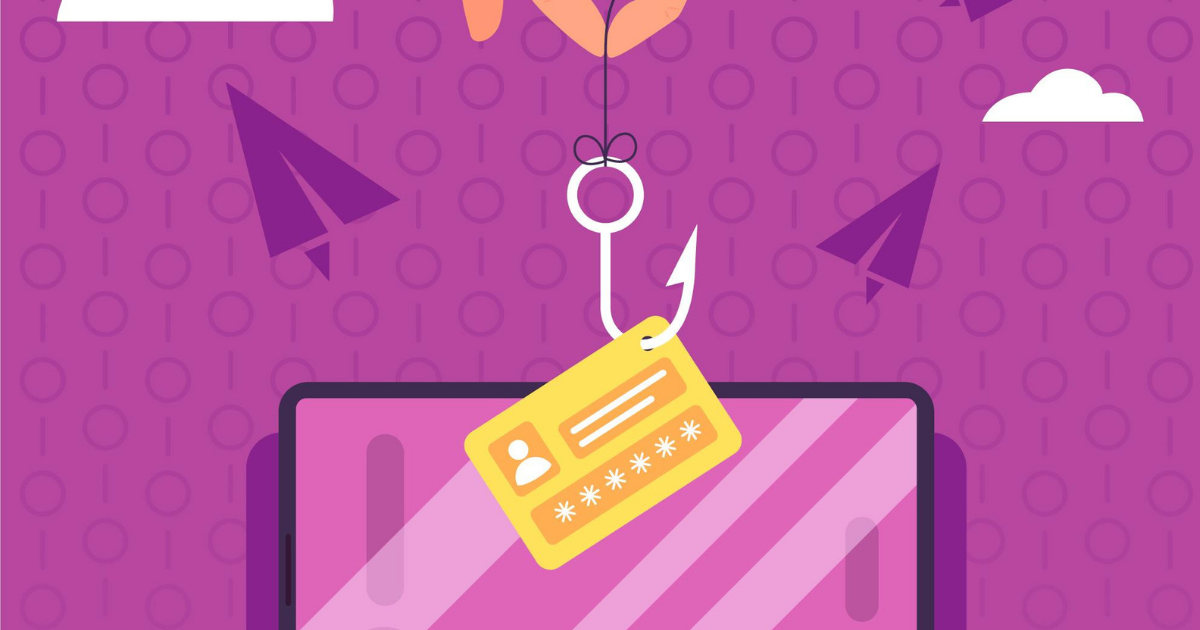 Implement 5 effective steps if your Facebook Account is Hacked
Are you someone whose Facebook account has been compromised? If yes, here we have a few easy steps in case your Facebook account has been hacked. We have a few options which you can consider for recovery and future protection.

Make sure to implement these five steps to enable the high security of your account:

1. Confirmation:
The first step involves confirming that hacking has taken place. If you have witnessed some breach of data, it's time to implement added security measures. Secondly, check if you can log in or not.

2. Unable To Log In:
If you are unable to log in, make sure that you report it to Facebook at the earliest. For this, make your way to the following website where you can inform Facebook that your account has gone for a toss. This will help you in gaining access to your account.

3. Change Passwords:
Make it a habit to regularly keep changing passwords and keeping stronger ones. Be sure to log out of all devices once your new password gets updated.

4. Double Check Permissions:
The apps that you use also are granted access to your data. Make sure that you review these by heading to Settings -> Apps and Websites.

5. Log-In Access:
Finally, tighten up and strengthen your log-in access. You can ensure this through the two-factor authentication that Facebook provides.

Read more at www.searchenginejournal.com