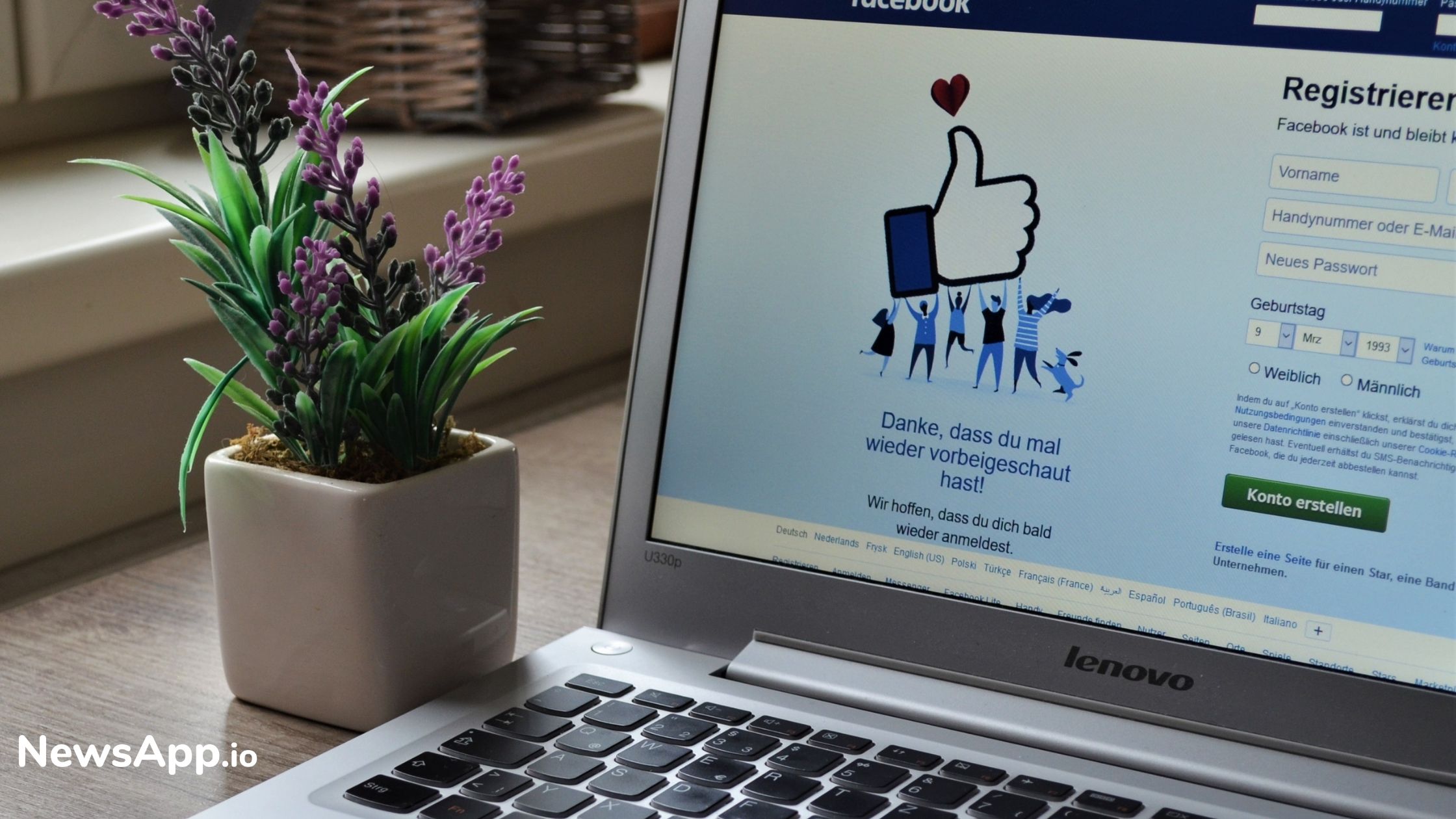 Zuckerberg Denies Paying Teens Money to Spy on Them
It is a known fact that owners of popular social media platforms seem to be part of some scandal or the other. The most popular example of this seems to be Mark Zuckerberg. A recent piece of news claimed that Zuckerberg had paid money to teens for spying on them. 
However, Mark believes that he does not remember about this incident. The issue had emerged between the year 2018 and 2019 wherein the teen smartphone usage was said to be in the process of tracking against a price of $20. 
This entire tracking process took place with the help of a VPN app named 'Onavo' that showed
Facebook
everything about the user activity. Later, the app was removed from the app store. Even after the app was removed another way was designed by Facebook known as the 'Facebook Research App'. 
Mark Zuckerberg said teenagers that will be paid if they agree to sell their privacy by installing the Facebook Research app. This seems to be a process of conducting surveys so that the platform can better understand regarding the preferences about people.
It seems stupid on Mark's part to claim that he does not remember about telling this to the teenagers. However, he suddenly claims that he has an idea regarding the research app that it has designed. 
Read more at mashable.com