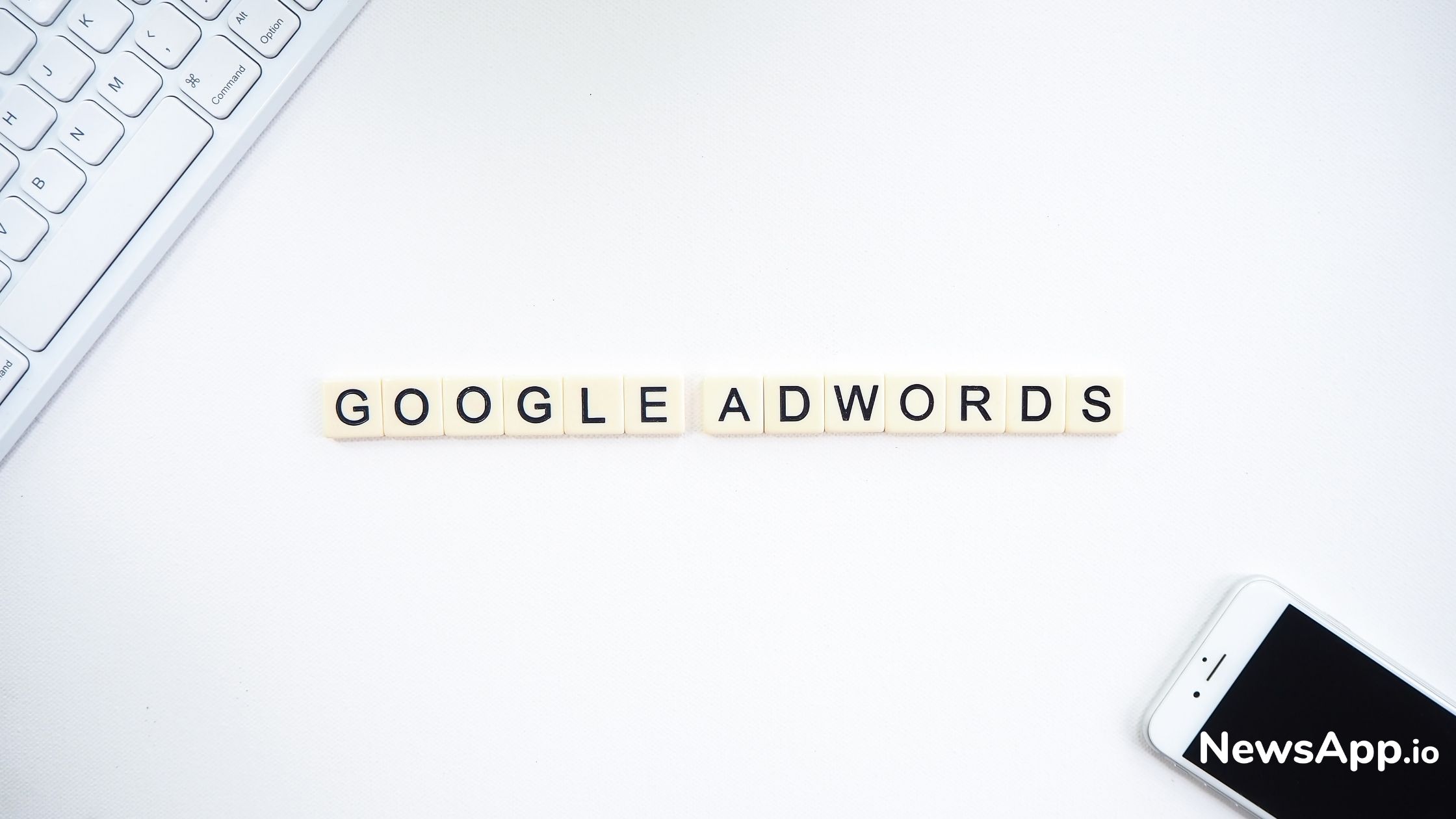 The Field Data vs Lab Data.
When it comes to explaining about how a user feels about the website experience field data is said to hold importance. It is considered to be a better indicator than lab data. 
Field data seems to give a more authentic idea regarding how a users feels about the website. It is said to hold more reliability. Lab data on the other hand is said to be more machine oriented.  Lab data is condition based whereas field data is based on real life. 
Read more at searchenginejournal.com