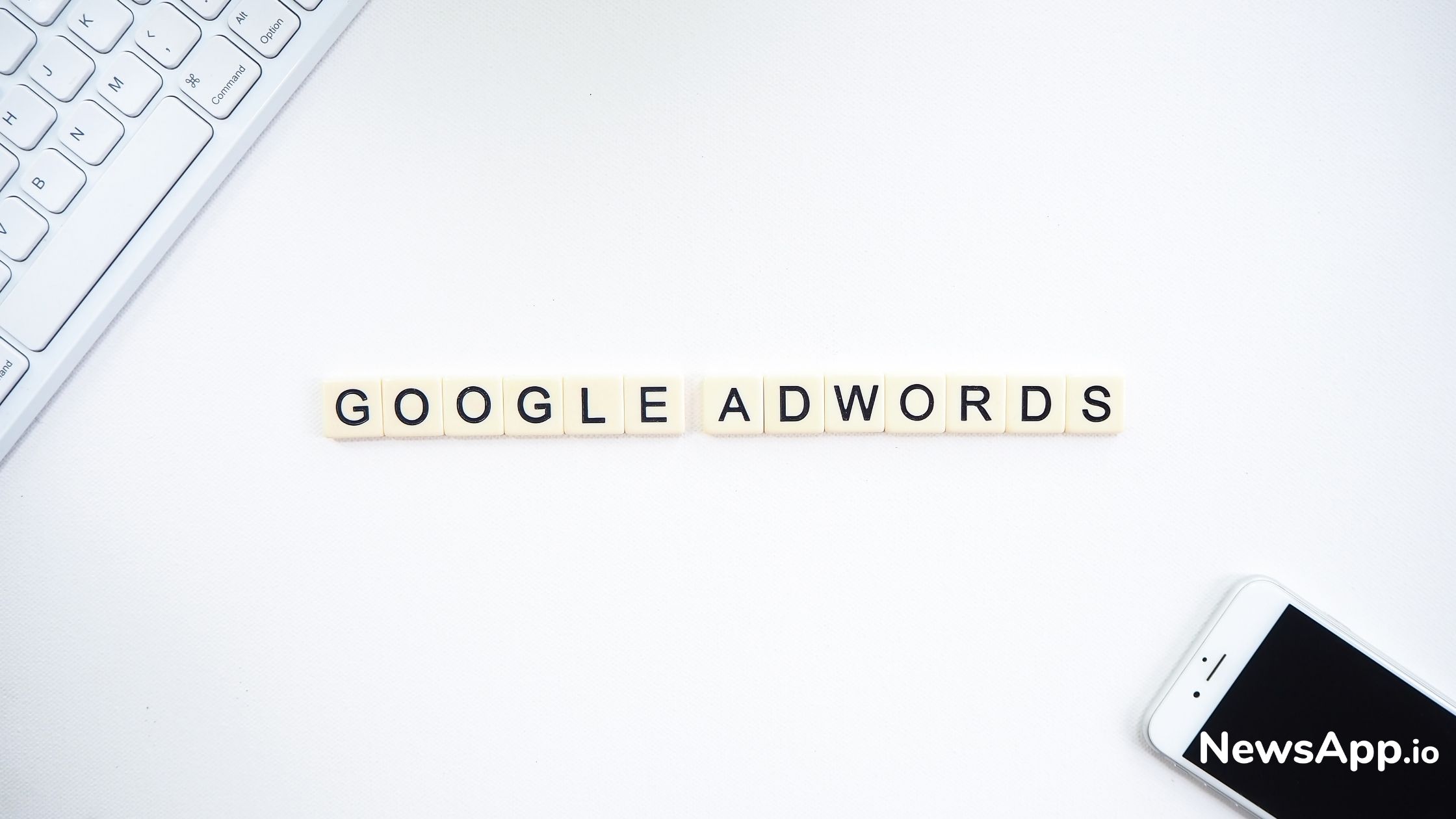 Securing your Position in Google's Index in 2020
Google is known to be changing its algorithms time and again. The timely changes are said to have a significant impact on SEO. Businesses must adapt to these changes to continue having a high ranking on Google. The current situation highlights that about 20% of URLs are not indexed by Google.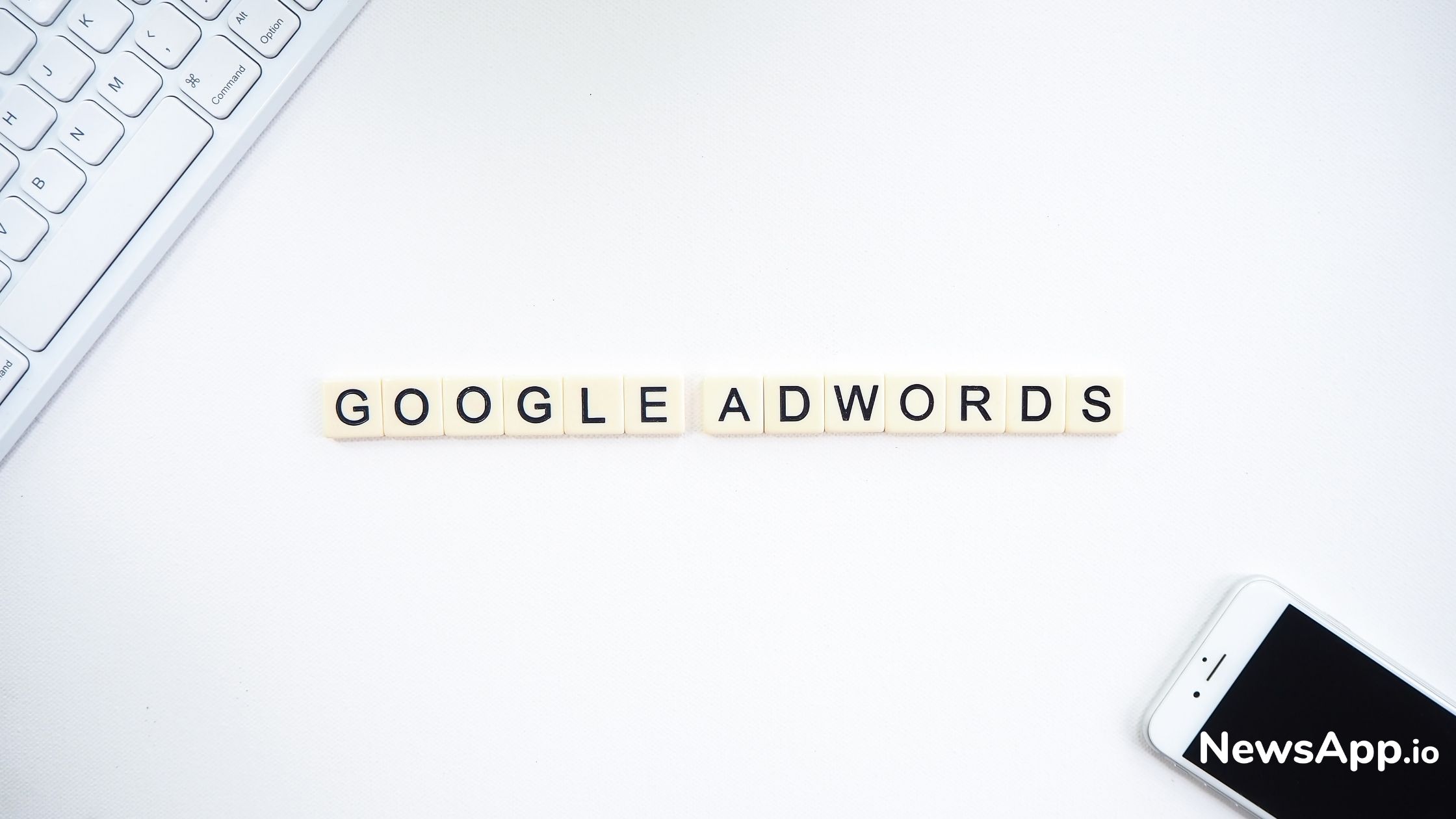 Google Assistant Introduces a New Feature Directing Audio Messages to your Contacts
Google Assistant is enhancing its platform with the addition of this new feature. The platform can now record and send audio messages and forward them to your contacts. The feature will be quite helpful for those users caught up with multiple tasks or are a tat bit lazy to get the job done themselves.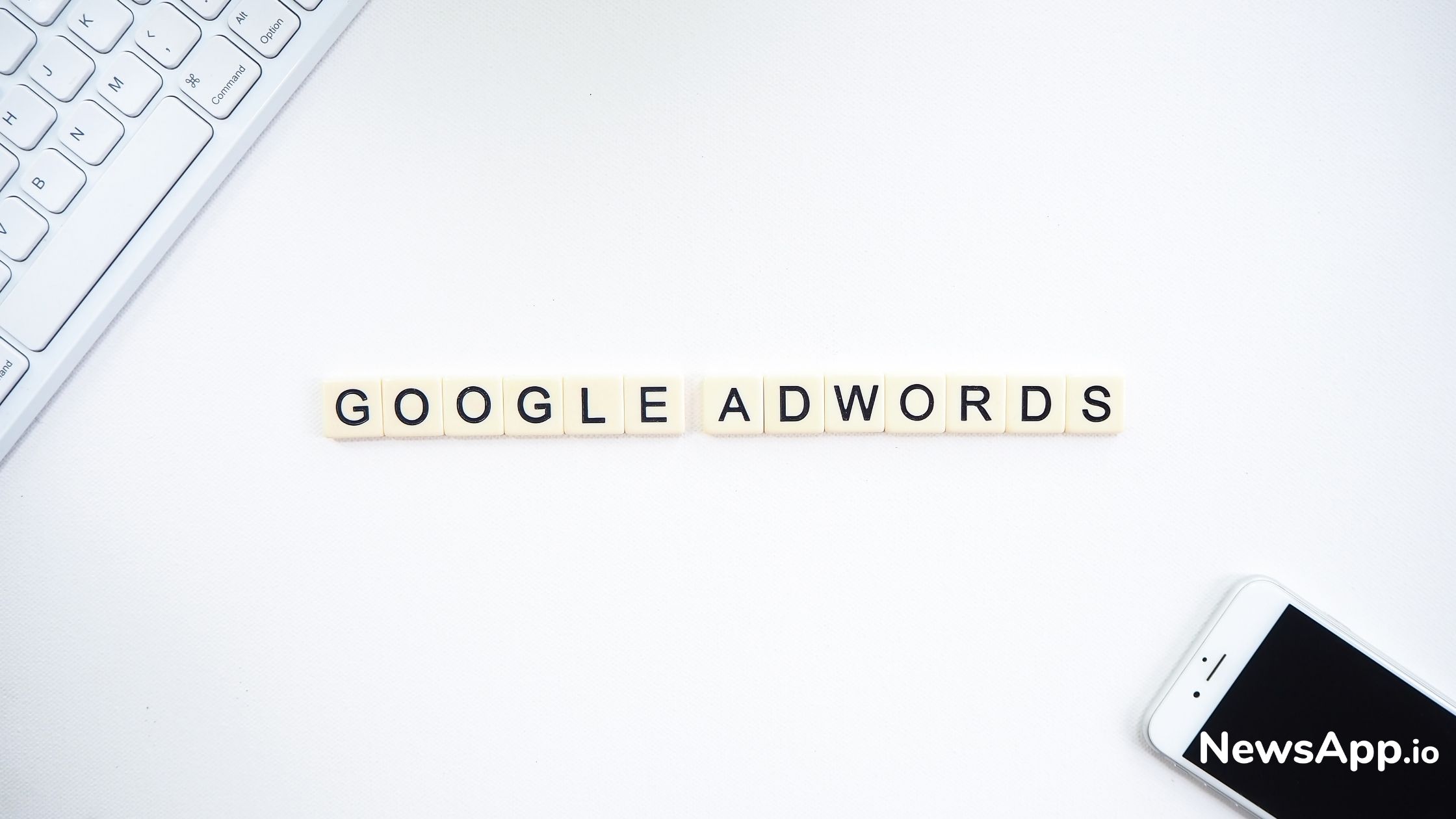 Google Services Witness Massive Breakdown Globally
A massive breakdown was witnessed today among different Google services including, Gmail, Google Drive, Google Docs, and Google Meet and other services. Globally, all the users were impacted by the outage. Major problems encountered by users were related to the sending of emails on Gmail and while uploading files on Google Drive.
Previous
Next