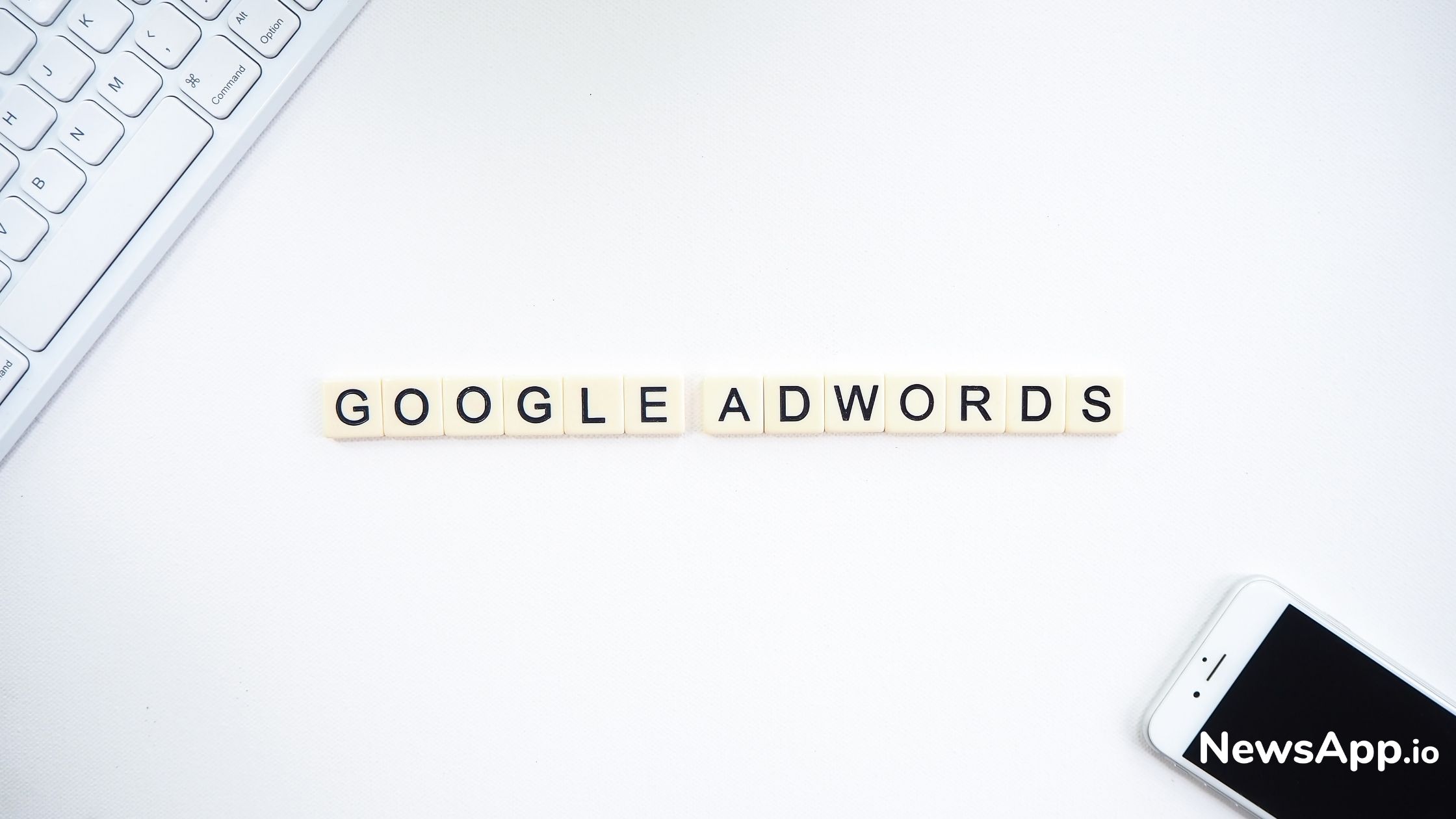 A Study Reveals that the First Google Search Results Holds Immense Value
Google is no doubt the go-to thing for people to search for things for. No sooner do we think about something and the next moment we find ourselves on Google searching for the same. It has now emerged to be one of the easiest ways to find out anything.
As per recent studies, it has been noted that around 25% of people tend to click on the first link that appears at the start of Google's search result. This result has been recently found out as per a new study. 
The study involved the use of around 80 million keywords together with search results. It was basically done to understand how well users are seen engaging with SERPs. 
As the search results keep on increasing the click-through rate is seen to drop. For instance, the first search result had a 25% click rate whereas the last result would have a 2.5 % click rate. The chances of turning on the second page of the search result seem to be minimal.
There seems to be a close link between CTR's and
SEO
. CTR's seem to have quite a significant impact on Google's search results. Apart from clicking it is also important to understand how much traffic is generated to these pages. 
Many factors seem to have an impact on the
click-through rate
in Google Search and SERP seems to be the biggest one. These include the following:
- SERPs with Sitelinks 
- Features Snippets 
- Knowledge Panels
- SERPs with Google Ads
The impact on CTR involves much more than just the keyword search volume. One of the most significant impacts seems to be the Google SERP layout. 
Read more at searchenginejournal.com