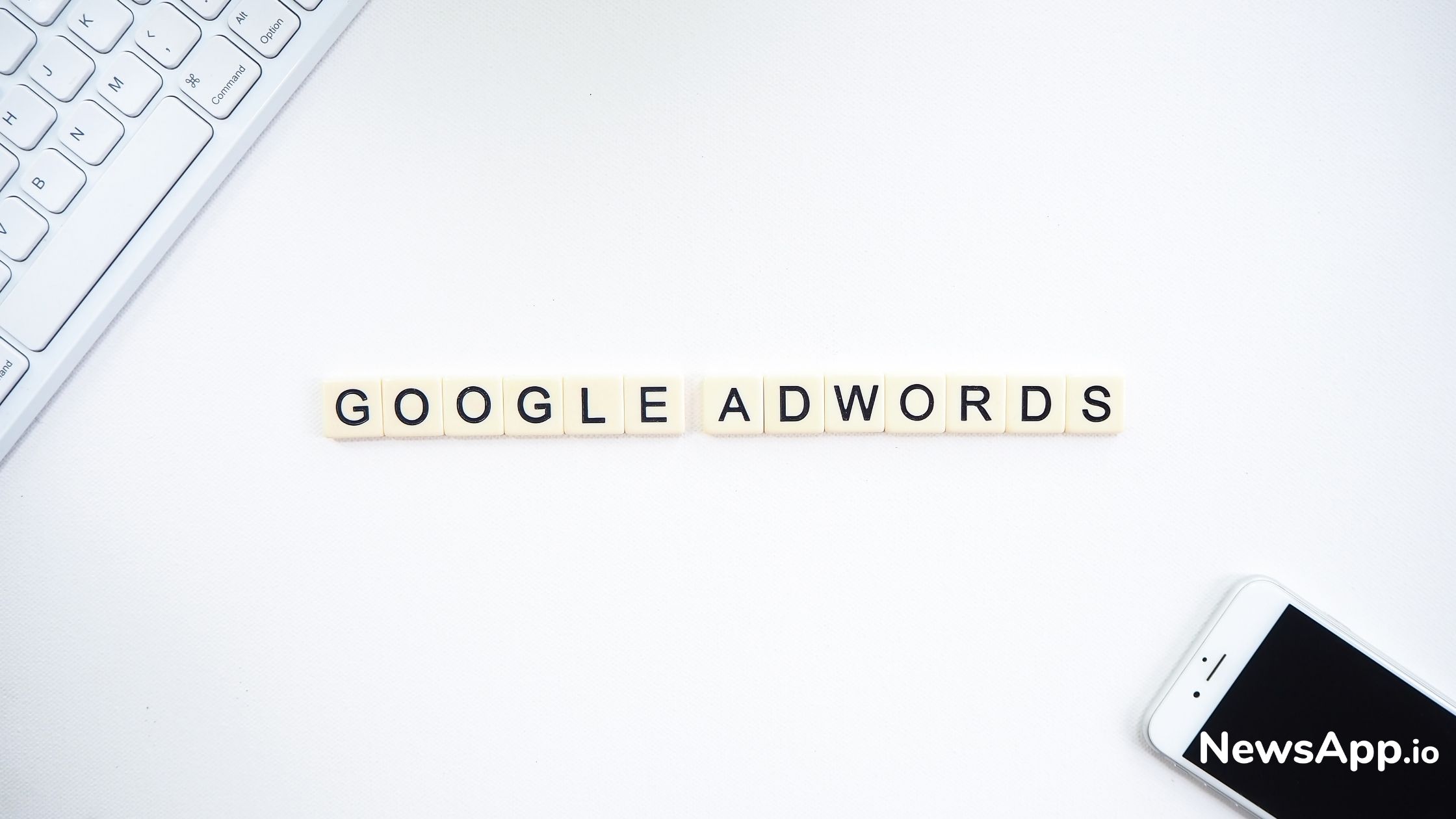 All about the Google Ads and Commerce
It is rightly said that Customer is the King. Therefore, you need to make sure that you put your customers before achieving your marketing objectives. In order to make sure that your customers are happy you need to make sure that their demands are fulfilled. 
Nowadays, people live in a fast paced world. So they enjoy those businesses that fulfill their needs quickly. In order that the consumers get a remarkable ad experience it is necessary that brands add an element of photos in their ads. 
Google ads had last year come up with the concept of deep linking from Search, Display and Shopping ads. Soon it will do the same for YouTube, Hotel, Gmail and Discovery ads. 
App deep linking is a relatively important path that leads to conversion. 
Read more at blog.google