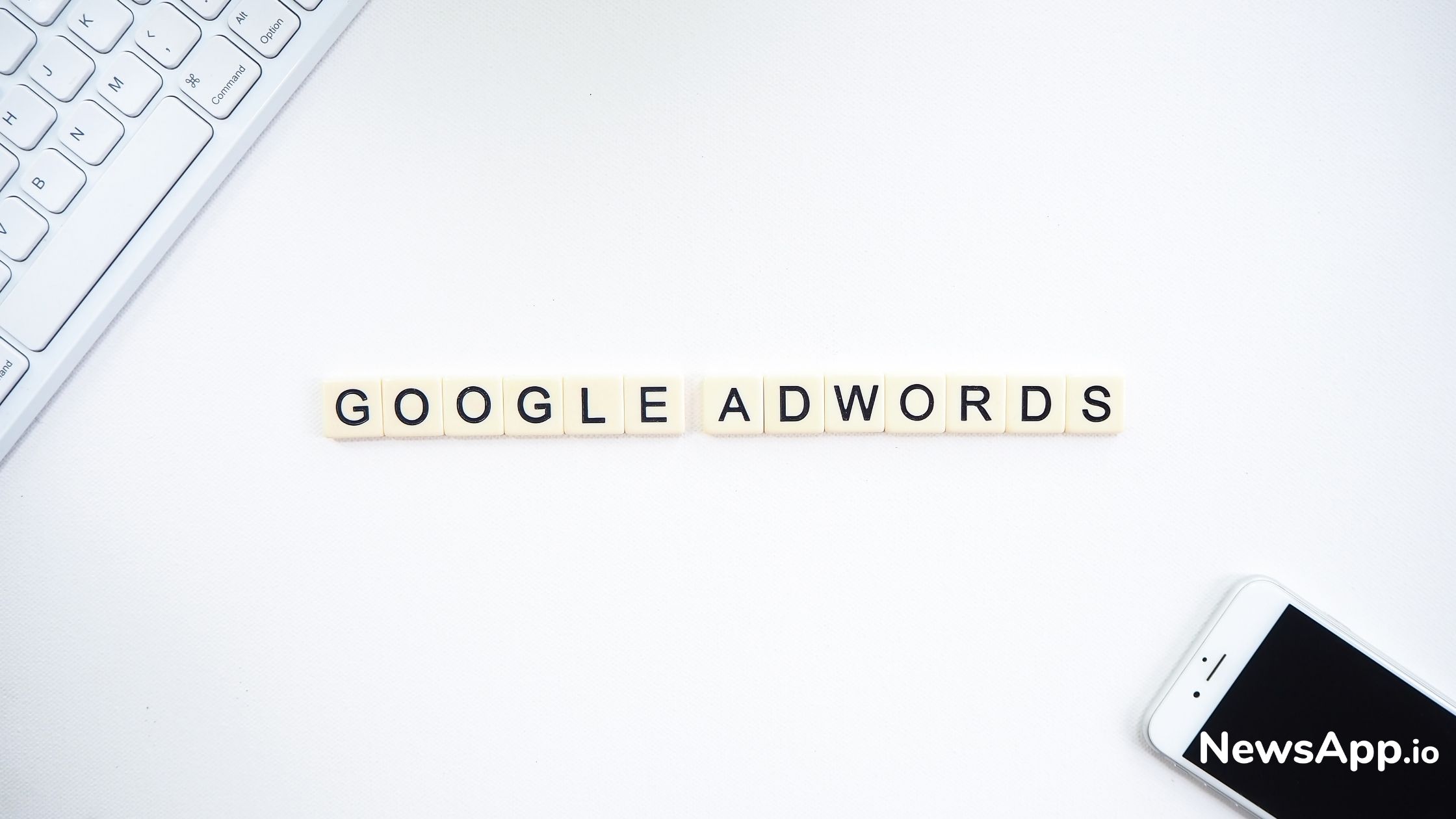 Google Assistant Introduces a New Feature Directing Audio Messages to your Contacts
Google
Assistant is enhancing its platform with the addition of this new feature. The platform can now record and send audio messages and forward them to your contacts. The feature will be quite helpful for those users caught up with multiple tasks or are a tat bit lazy to get the job done themselves. 
To activate this feature, users need to address the device by simply commanding "Hey Google, send an audio message." Google Assistant will then ask you about the contact to whom you wish to address and the message to be sent. 
The feature is will be available only when the Assistant language has been set to English or Portuguese. The advantages of using Google Assistant are enormous that ranges from ordering food, sharing content, calling your best friend, reading articles, etc. 
The above are some of the ways highlighted by Google for a better understanding of the usefulness of Google Assistant. 
Read more at firstpost.com