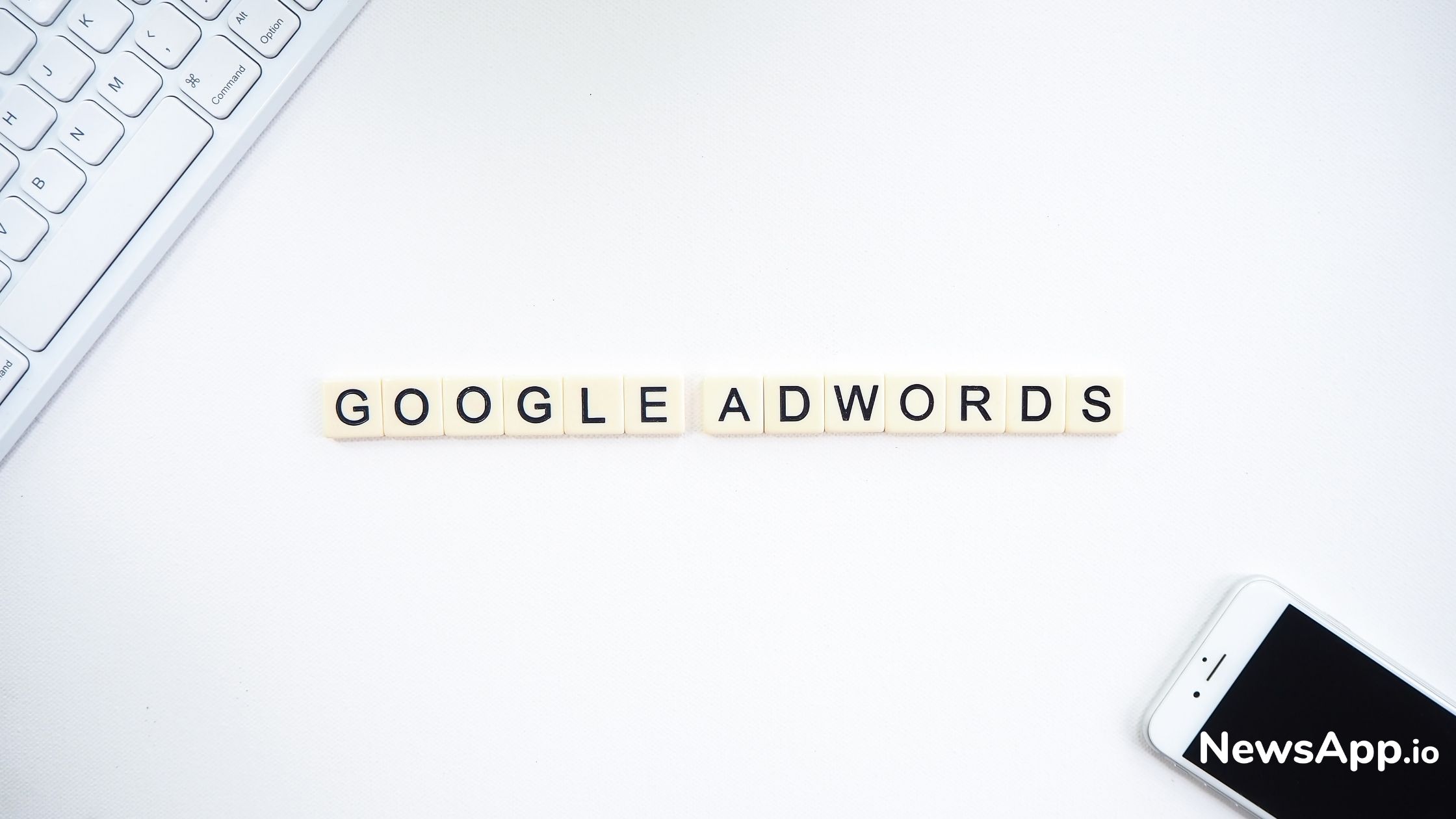 Google Services Witness Massive Breakdown Globally
A massive breakdown was witnessed today among different Google services including, Gmail, Google Drive, Google Docs, and Google Meet and other services.

Globally, all the users were impacted by the outage. Major problems encountered by users were related to the sending of emails on Gmail and while uploading files on Google Drive. 
Additionally, many users also faced issues while sending emails with attachments, voice mail issues, posting messages in
Google
chat, and while recording issues on Meet. Soon after Google witnessed an outage,
Twitter
was seen to be trending with the
#Gmail
worldwide. 
After the outage broke down, Google was quick enough to respond and apologized to its users for the inconvenience caused. Further, it stated that the company is continuously working towards improving their systems for greater reliability. 
However, Google is yet to provide the exact cause of the problems faced by the masses worldwide. As of now, the issues have been restored for some of the users. 
Read more at gadgets.ndtv.com