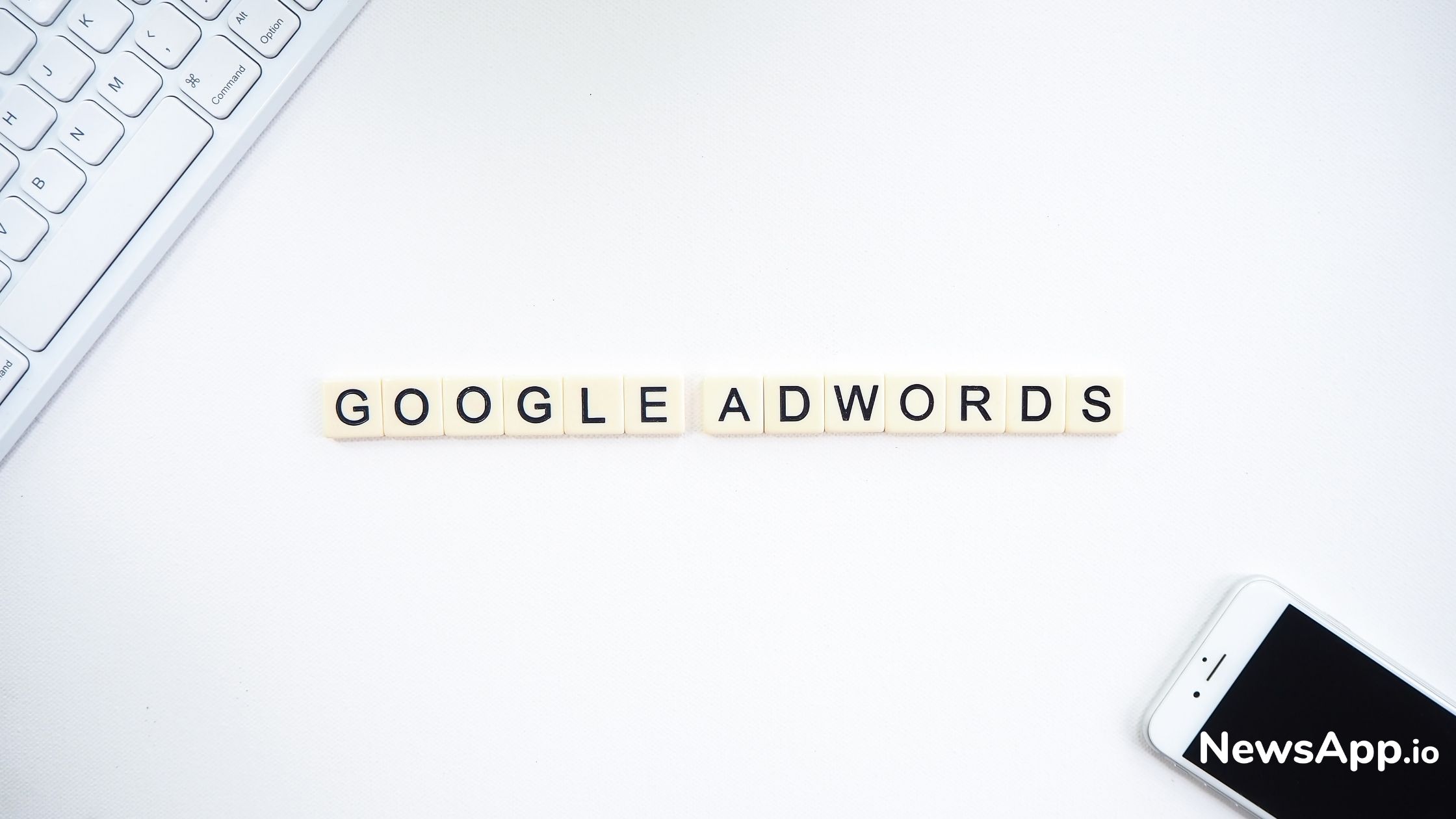 Google Might Come up with an Upgraded Google My Business Profile Program
Google is all set to offer its Upgraded Google My Business Profile. The price of this offering will be $50 per month. However, the is no confirmation regarding its official announcement. 
As of now, the product is said to be in the testing phase. It is basically a move by Google to enable businesses in order to increase their client base. There was a recent tweet in this regard by Tom Waddington which claimed that he had received an offer from Google to get upgrade a client's Google My Business Account. 
Apart from these, there are many other terms that seem to be related to the service. A few more details have been revealed in the tweet that the program will be available to a select number of local service providers. 
Businesses might be willing to opt for this feature once they see their competitors doing the same. This process by Google seems to bears similarity to Yelp which is basically a licensing-related trust badging.
Therefore, it might now be time to go for an upgraded business profile seeing your competitors achieving success with the same.