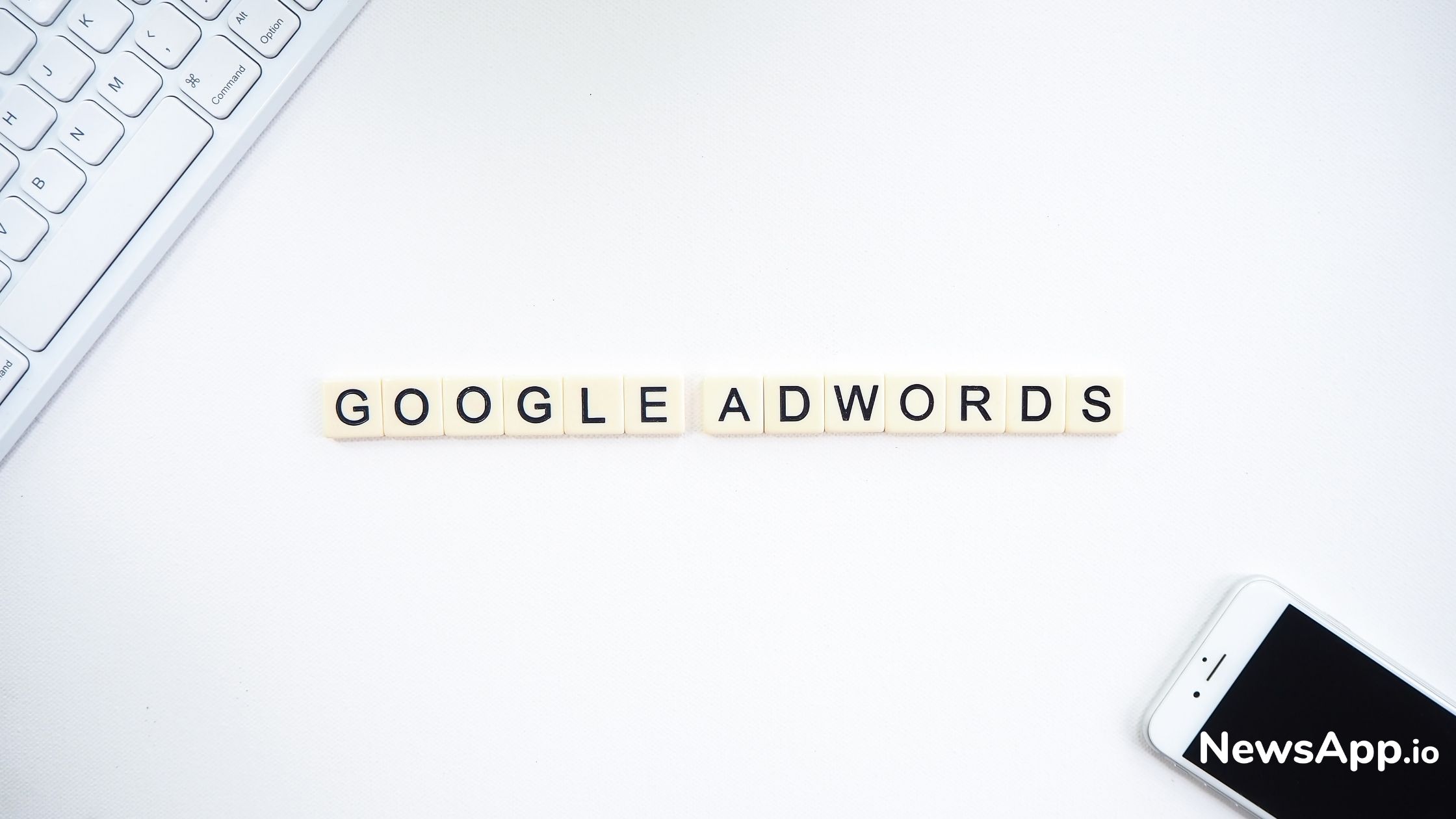 Google's Plan to Revamp the Chrome Browser
A lot of new changes are soon to be coming to users who love their Google Chrome browser. The whole idea of Google behind these new changes is to enable better protection of the data that is shared on the platform.
Looking at what Google is planning to offer, let's move towards getting a better understanding of these changes. 
WHY THIS Ad OPTION? 
Google has planned to bring a few changes when it comes to the Ad Option. Initially, it provided information related to the name advertiser. With its recent changes, Google is now working towards the provision of added information through this option. 
The changes are being made available on a limited scale and will later push through the year 2021. Moreover, the core change in this feature is the enhanced layer of transparency. 
Ads Transparency Spotlight 
Another exciting feature that Google has in its kitty is the 'Ads Transparency Spotlight' feature. The feature appears to be in its beta testing phase that revolves around making online ads more information oriented.
On the other hand, it has plans to bring in an updated version of its ad APIs leading to improvement in its privacy. 
Third-Party Cookies 
Lastly, Google also plans to phase out third-party cookies. Once the third-party cookies are phased out, it would lead to better transparency and greater efficiency. 
With these new changes on their way, we can only hope that it leads to a better overall experience on the Chrome browser. 
Read more at socialmediatoday.com