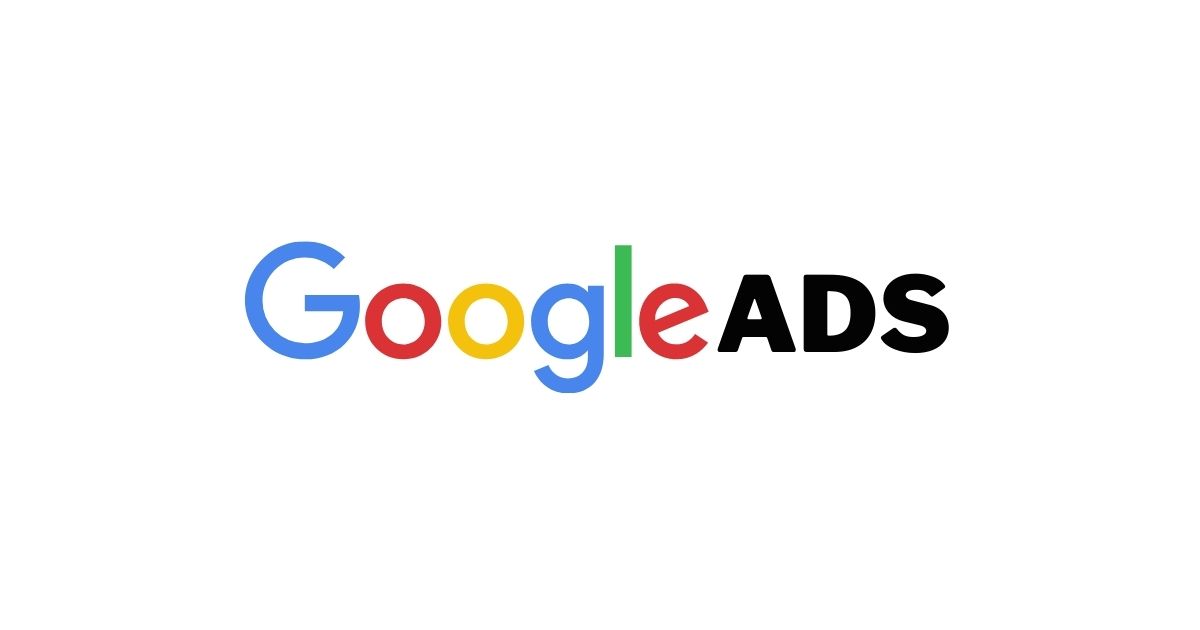 The Hidden Truth Behind Advertising
The coronavirus pandemic situation has left and hurt many businesses. Looking at the current scenario, it is expected, that global advertising spend might fall below 9.1% in the year 2021. The tremendous pressure on the advertising agencies has affected their relationship with their clients. 
A recent study has depicted to improve the client and agency relationship a two-way communication is essential. Two-way communication will go a long way to avoid misunderstandings. 
Advertisers mostly
concentrate on winning awards
and
focus less on things that work in work in favour of the client's return on investment
. Both the client and the
advertising agency
withhold information so that both parties be at an advantage. 
Clients are often misled to believe that the work to be undertaken is stressful. There have been instances wherein clients have paid adequately extra since they seem to be unfamiliar with situations. 
Apart from the above, agencies have also left the work of smaller clients midway to focus on larger clients. In some cases, separate entities are created by advertising agencies.
The above circumstances seem to be some hard facts related to the advertising world that often gets unnoticed.  
Read more at thecitizen.co.tz