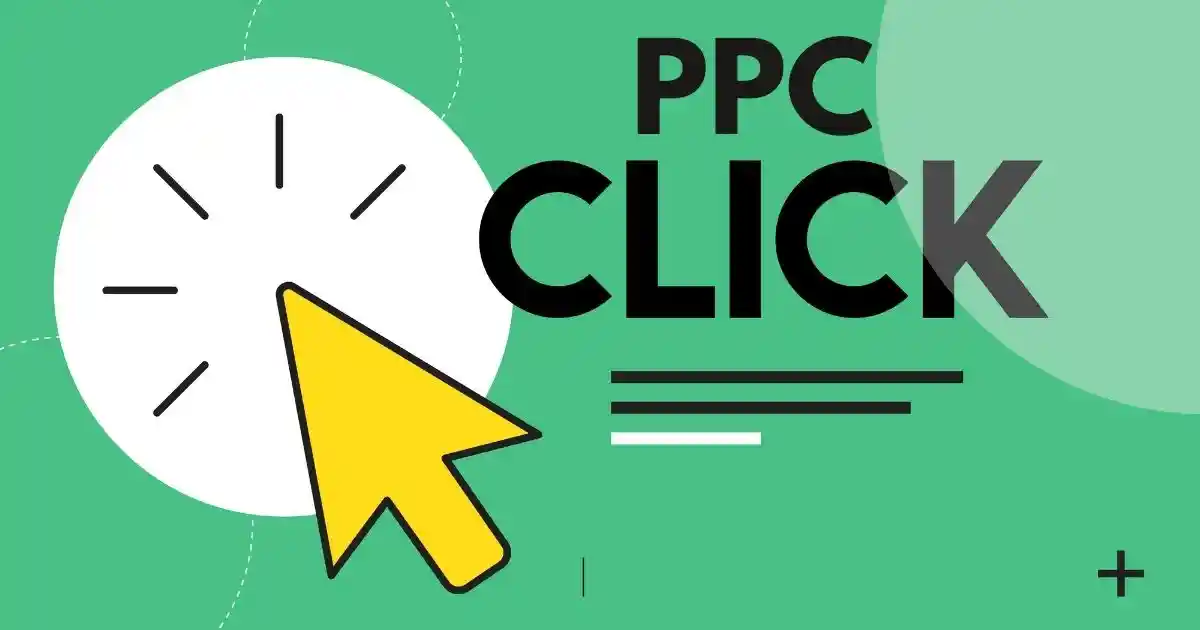 Four widely used PPC practices businesses should avoid
When it comes to PPC marketing, marketers tend to get tempted to follow whatever is regarded as a best practice by platforms. At times, not all the best practices will give you the desired results.

Here are a few practices that marketers can avoid following in their campaigns:

Broad match is one of the best ways to ensure expanded reach. But many a time, Google Ads or Microsoft advertising come up with unrelated search terms to broad keywords. So make sure to pay attention to irrelevant search terms and try excluding negative keywords.
Automated bidding has emerged to be an inevitable part of every PPC advertiser's toolkit. But be aware of the default recommendation while using fully automatic bidding across the board.

Auto-Accepting Recommendations:
Auto-accepting recommendations allow advertisers to save time by letting Google do the job. While some hints from Google might be helpful, it is always a good idea to review the suggestions before implementing them.
Addition of Search Partners:
Google and Microsoft, by default, will opt campaigns into appearing on search partners. These are other sites that have partnered with these respective platforms to include their search results. The search partners widely impact the performance based on the account and the individual campaign. If you are low on budget, you can avoid adding search partners. However, if you have adequate funding, you can test the search partners and monitor the results closely. 
Read more at www.searchenginejournal.com