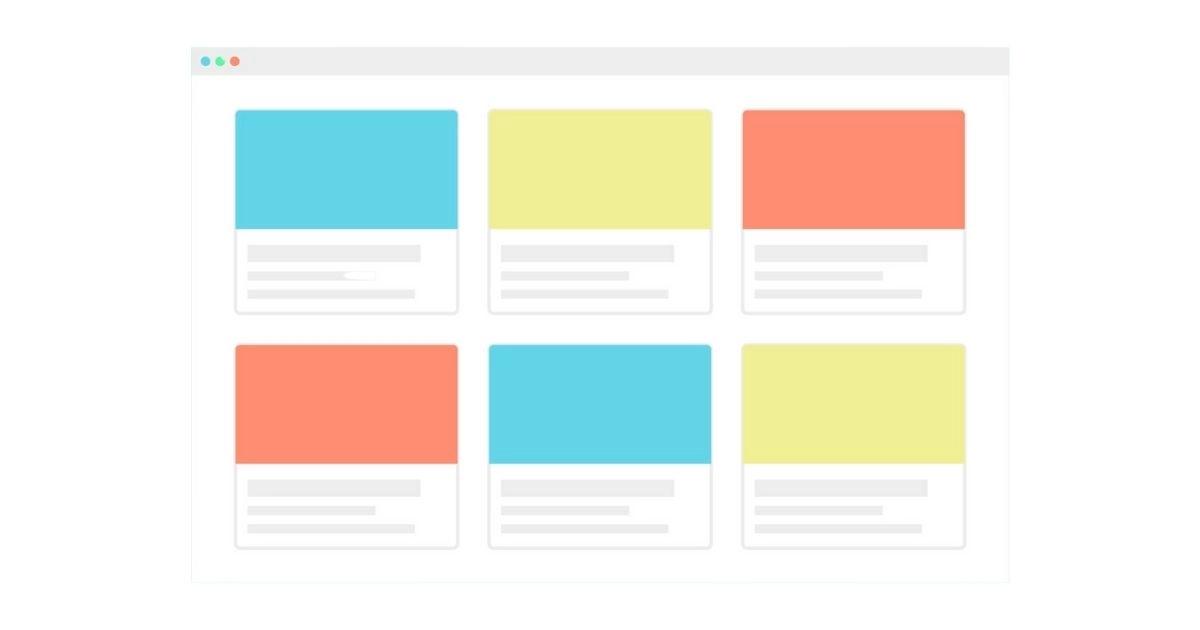 Google Ads permits Stock photos to be used for Image Extensions
Google Ads has now released an update allowing selected stock photos to be used for image extensions. It is set to relax its policies and will no longer require you to source your own visuals.

The change is rolling out in response to feedback that sourcing unique visuals is a challenge for many people who wish to enhance their ads with image extensions.

For best results, Google recommends using at least three relevant visuals in image extensions.

Over the next few weeks, Google will begin to show image extensions in desktop ads. Earlier image extensions are exclusive to mobile ads.

Users can view the performance of their ads with image extensions on desktop device performance by segmenting your performance data by "Device".
Read more at www.searchenginejournal.com