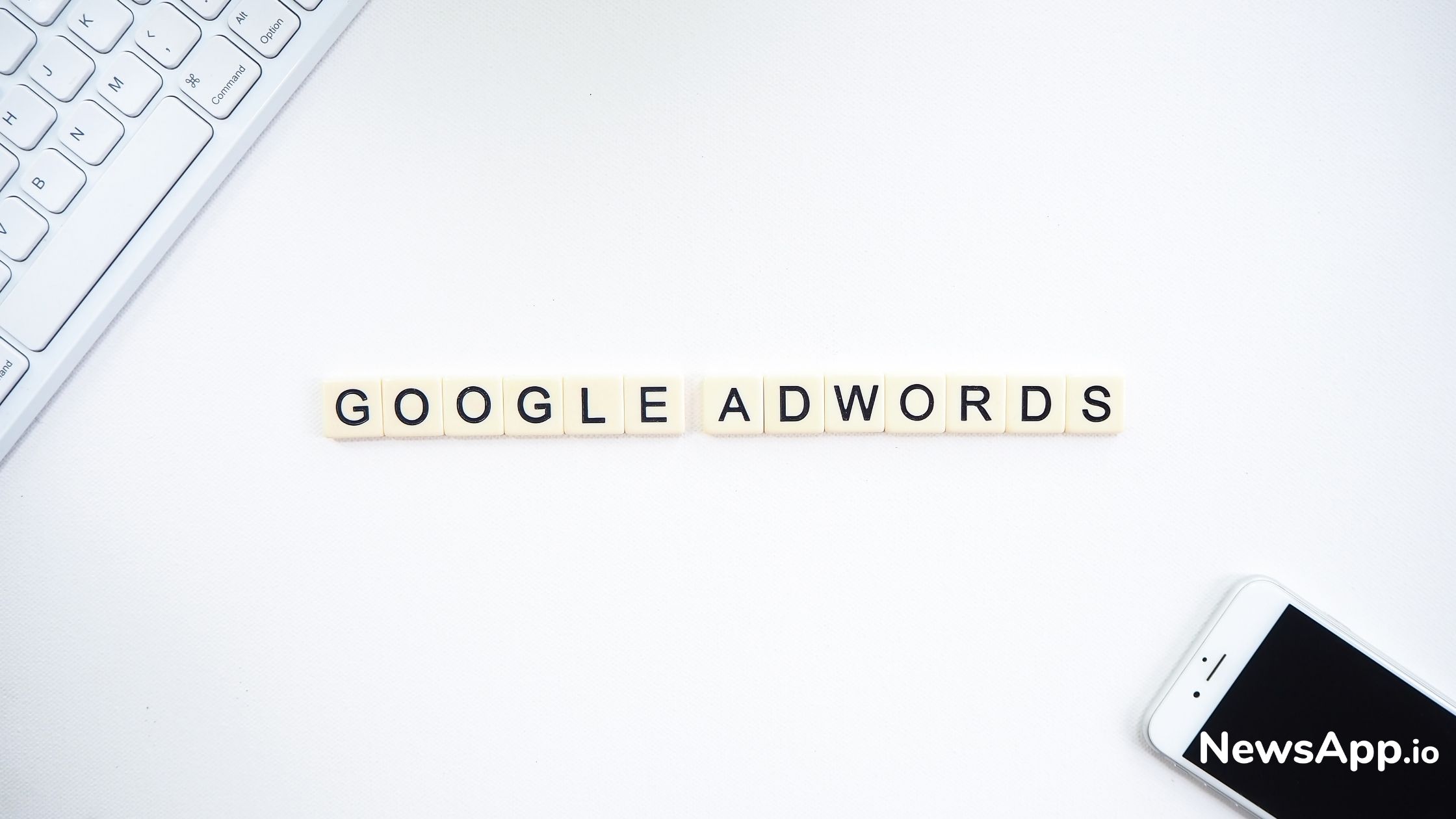 Steps to Follow for a Successful First Google Ads Remarketing Campaign.
Are you planning for your First Google Ads Remarketing Campaign.? Make sure that you consider working on the setup. 
Let's have a look at the 5 different setups for launching a successful campaign : 
A. Proper Tagging - This is one of the most crucial aspects when we talk about any campaigns. Make sure to use Google Analytics or Google Ads Tracking. 
B. Remarketing Lists - Make sure to invest in creating intentional Remarketing lists. Make sure to segment your audiences. 
C. Assets Determination - It is important to determine assets before Remarketing the same. 
D. Remarketing Campaign - The next phase is to create a Remarketing Campaign. For the same you need to start with your campaign name,budget and settings. 
E. Analysis and Optimization - After launching your campaign now is the time to analyse, refine and optimize your campaign performance. 
Read more at searchenginejournal.com