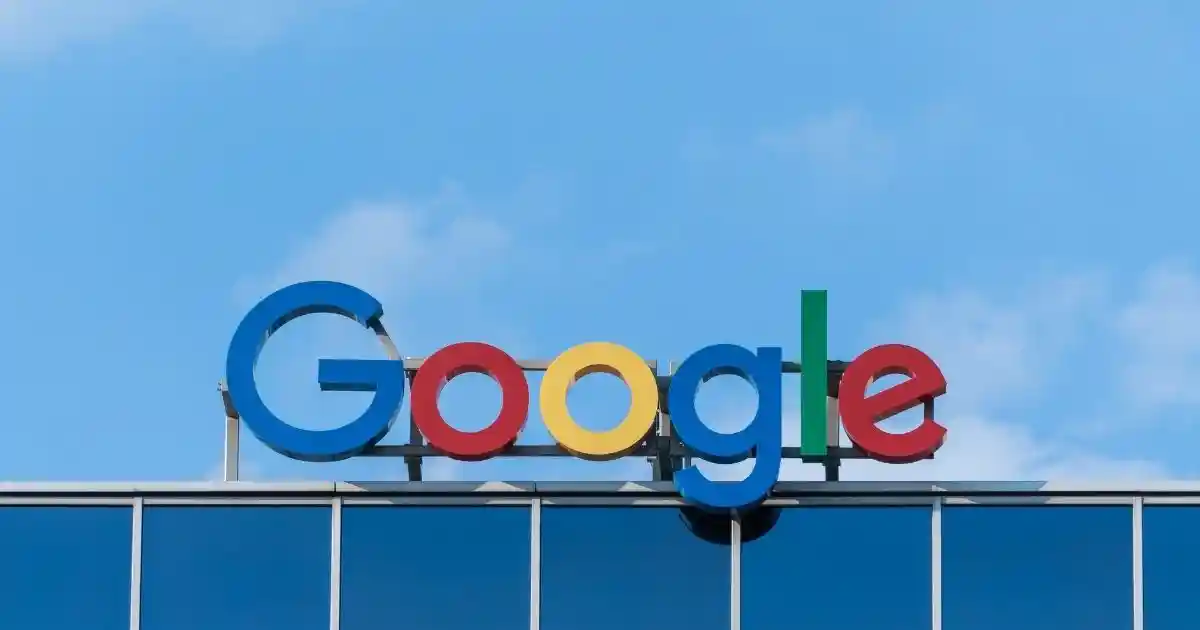 Google brings in new Vehicle Ads Search Placement
With the rise in the search for auto purchase options, Google is working on tapping this opportunity.

For this purpose, Google is launching new vehicle ads on Search.
The ads will display nearby cars for sale, and provide a more direct connection from search results.
It will be a good way to generate more awareness among searchers.

About 95% of vehicle buyers use online sources to find vehicle information. Currently, Google's New vehicle ad placement is available in the US.

The feature will launch in other countries soon.
Read more at www.socialmediatoday.com