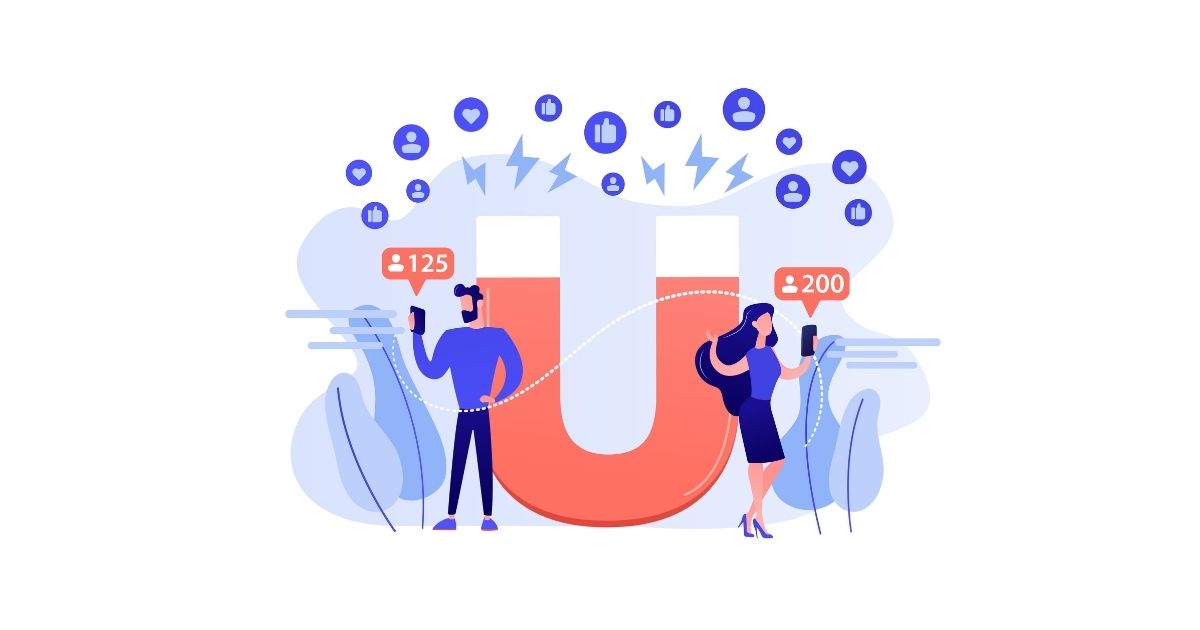 Google Brings New Streamlined YouTube Ad Creation Process
Google is all set to add new introductions to help SMB's maximize their digital marketing efforts. It is about to bring in a new streamlined Youtube ad creation process. This new process will work across any video and will not be limited to those made using Video Builder.

The streamlined YouTube ads can be accessed at youtube.com/ads. Google is also working on adding more resources to Google For Small Business guides. The guides will provide recommendations on how businesses can maximize their online listings.

Small businesses ( SMB's) can use the overviews and training sessions and gain additional knowledge to maximize their online performance. With the rise in eCommerce, these new additions will be a boon for brands.
Read more at www.socialmediatoday.com