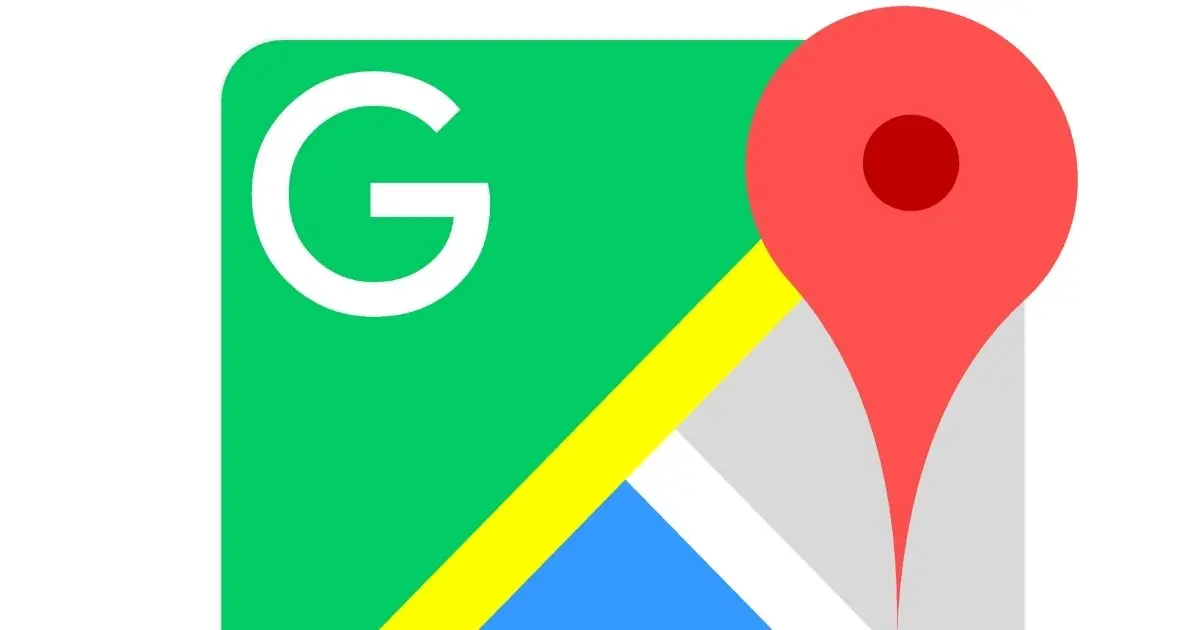 Google Maps introduces Four New Features to enhance your Local Shopping Experience
Google Maps has recently come up four new features related to Local shopping. These features are set to improve the entire experience of local shopping. Moreover, Google has released new statistics related to local shopping especially for the upcoming holiday season.

The following are the four new features that Google Maps have released. Lets check out below :

Area Busyness - This section will highlight people if a particular area is crowded. It combines live busyness trends from individual businesses that are in close proximity to each other.

Directory Tab - The directory tab is said to be expanded globally on Android and iOS for all airports, malls and transit stations.

Grocery Shopping - Grocery shopping in Google Maps will now expand to over 2,000 store locations in 30+ states throughout the US.

More information about Restaurants - Google Maps will now cover additional and in-depth information related to local restaurants.
Read more at www.searchenginejournal.com