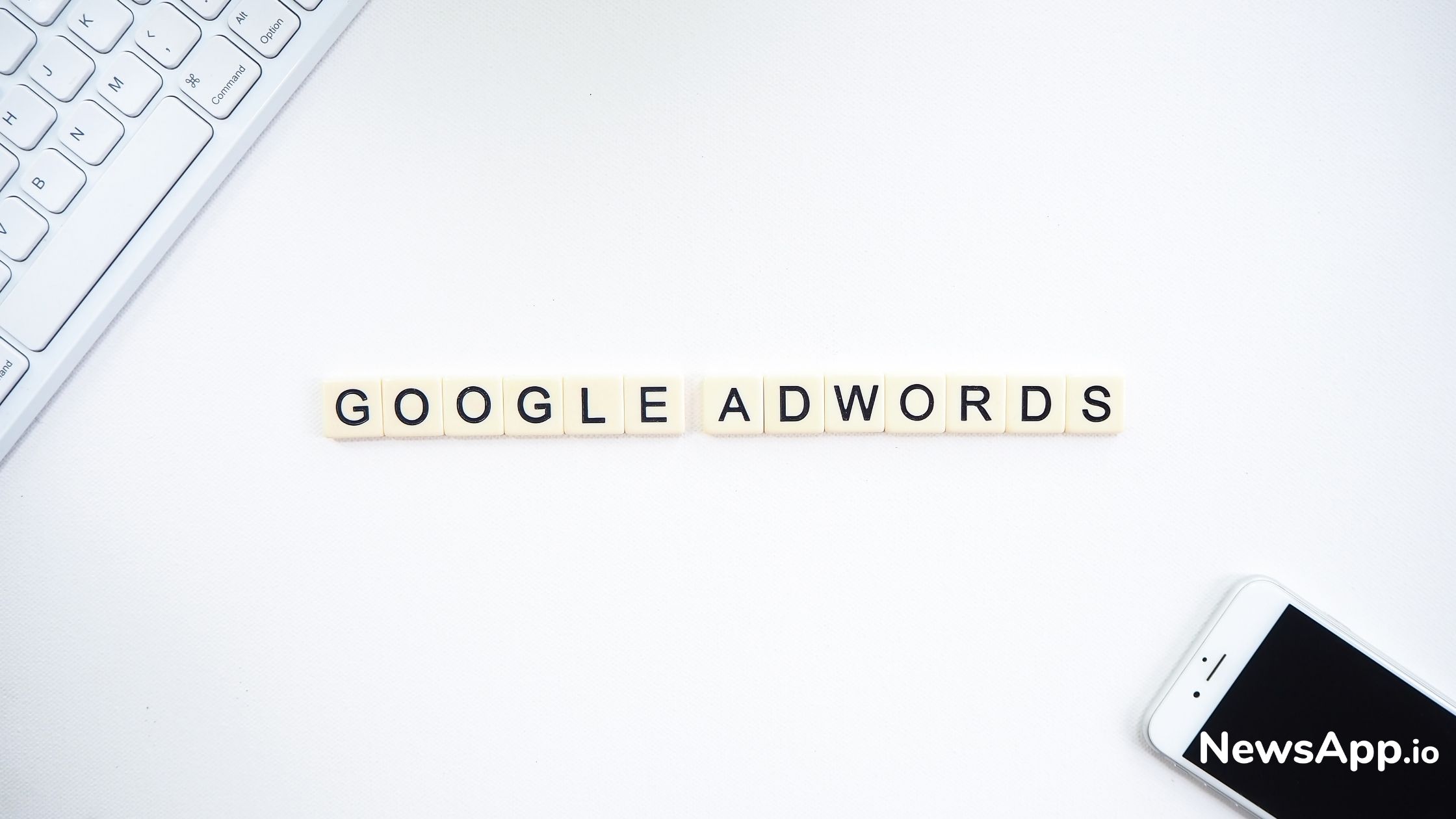 Google Meet Introduces New Voice Cancelation Feature.
Google has brought in its new noise cancelation feature on its Google Meet platform. The new feature will be an instant hit among users. 
The platform seems to be in clear competition with Zoom and WhatsApp-beating feature. The background sound will be completely cancelled with this new feature. 
This new addition will make sure that there is clarity in the sound. The new feature is all set to roll out and will be enabled by default. 
Google seems to be making a good of its AI technology. 
Read more at express.co.uk