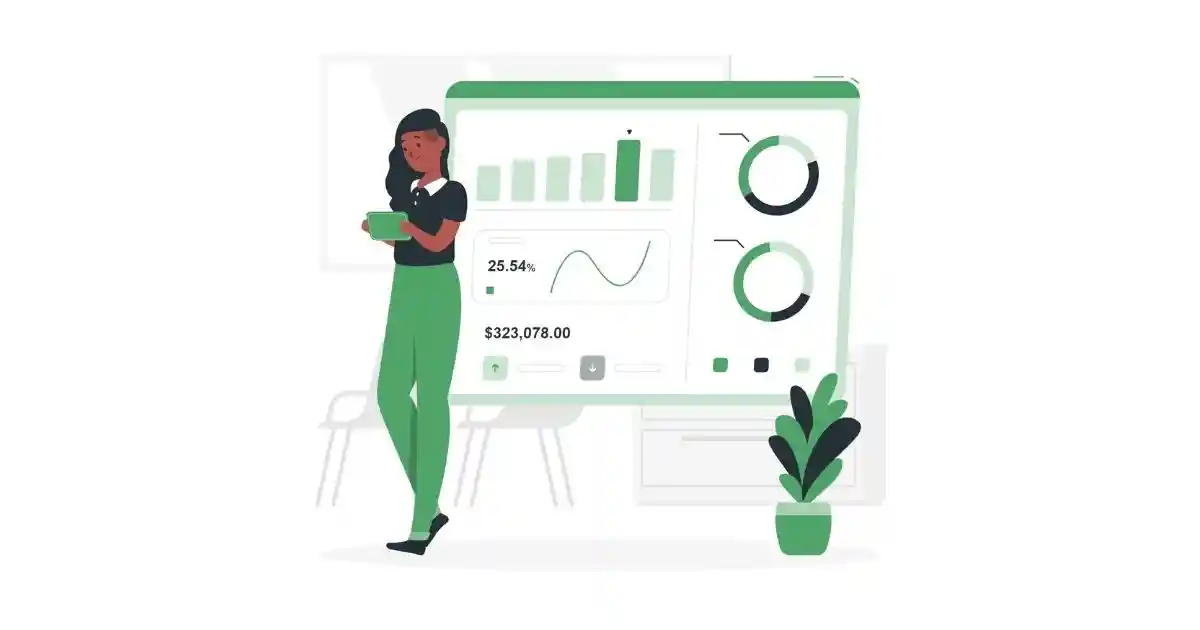 Google plans to make Data-Driven Attribution its default attribution model
Google has announced that it will make data-driven attribution its default model for all new conversion actions in Google ads. The platform adds that the last-click attribution model is outdated and accurate.
Last-click attribution is responsible for assigning the credit for a conversion to the last element the user tapped on or clicked, which is generally only one part of the broader picture. In this scenario, the conversion would be attributed to only that final element. However, there are other aspects in the path to purchase that last-click attribution will not capture. 
Google's data-driven attribution process aims to provide a more inclusive, indicative measure of advertising success. It will offer more insight into your Google ad performance across:
Search, 
YouTube, and 
Display. 
The option provides a new machine learning-driven way to improve ad response. Since more platforms look to limit data access amid broader data privacy shifts, advertisers are increasingly being driven towards improved system measurements like this to maximize ad performance.
The new data-driven attribution will be rolled out and live by October.
Read more at www.socialmediatoday.com