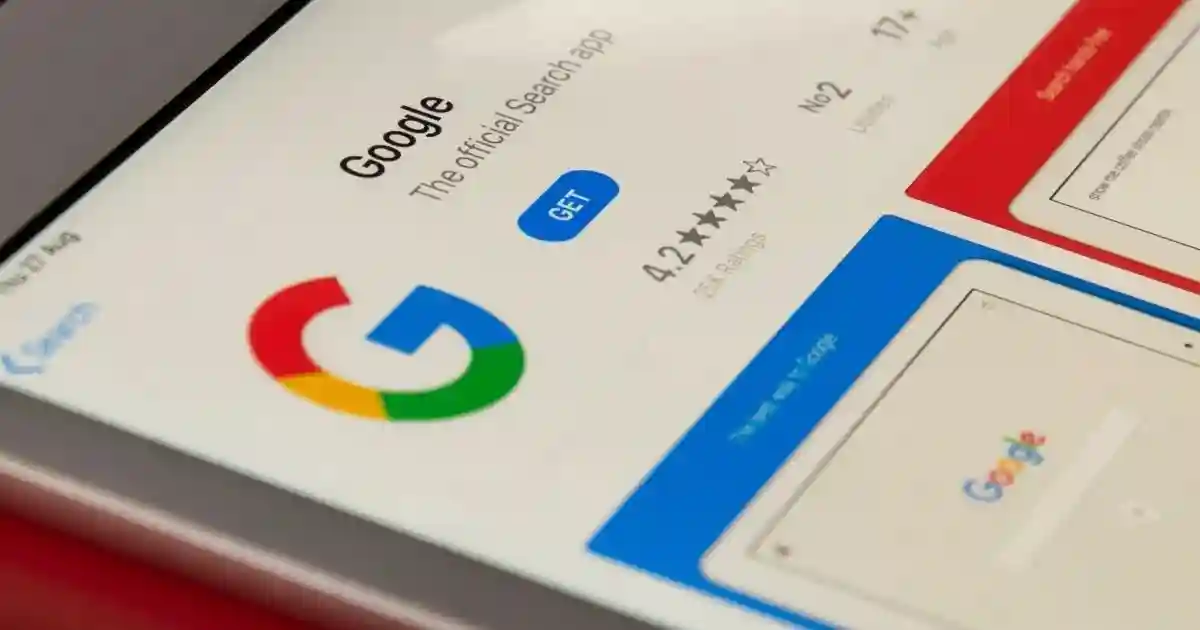 Google to add a new Recycling Attribute option
Recently, Google noted that recycling has become the most popular search topic.

Considering this, Google has decided to add a new recycling attribute for business profiles.

This will enable businesses to raise awareness regarding their recycling programs and drive more activity.
Businesses can now add the new recycling attribute within their Google My Business listing.
It will show up both in Search and Google Maps.
If a brand offers recycling services, it will help increase traffic and get more people to come to your location.
To add the recycling attribute to your business profile:
Firstly, go to your Business Profile.
Now select Edit profile and then Business information.
At the top, click on the More tab.
Now, select the category that you want to change
Select Yes or No.
Once finished, update your attributes and select Save.
Read more at www.socialmediatoday.com