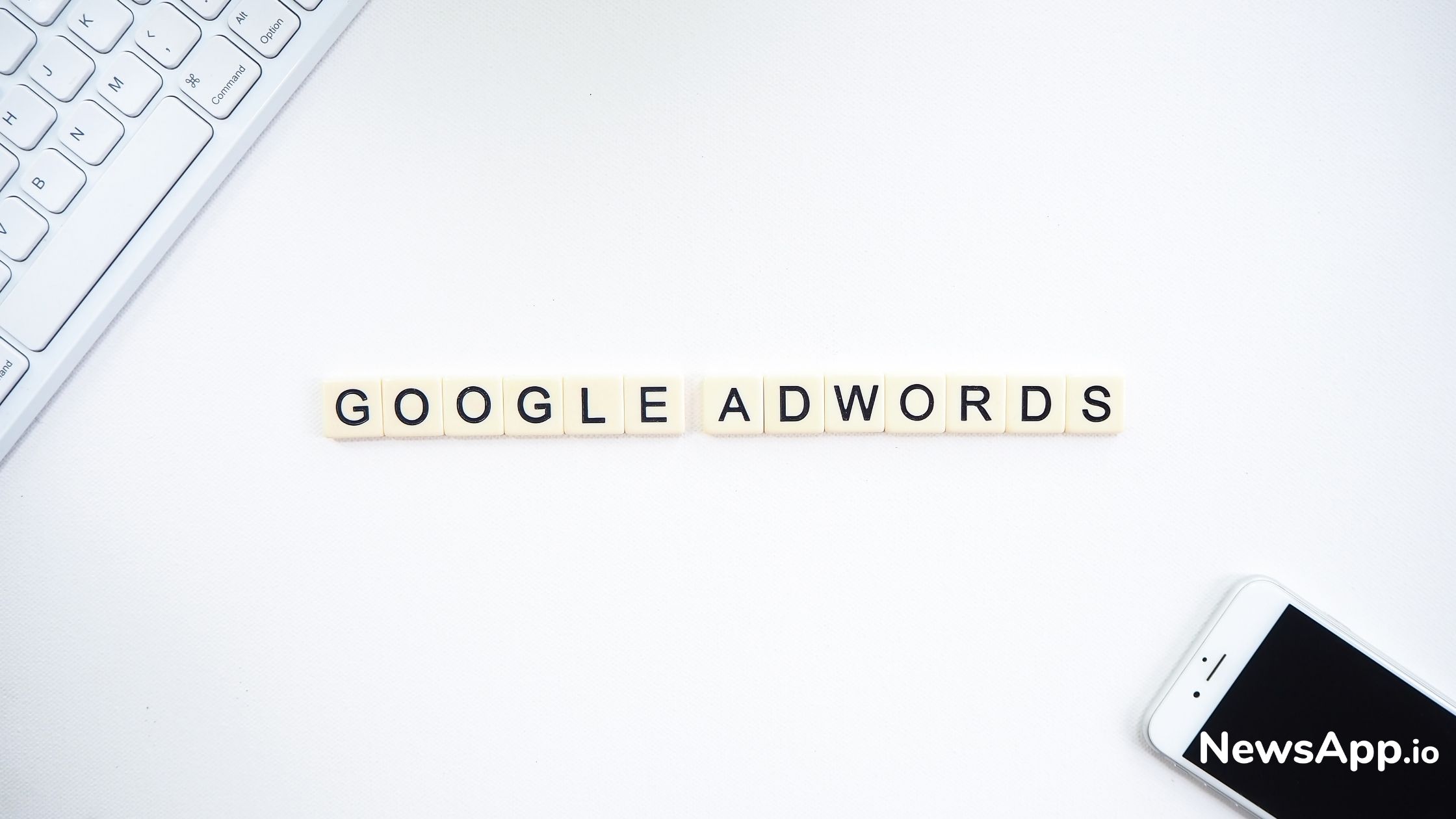 Google Brings in Lead Forms to YouTube
Google is all set to introduce a new feature that will enable advertisers to utilise the lead form extensions in YouTube and Display campaigns. Initially, the lead form extension was limited to the service campaigns only.

The forms will come up once the users show interest by clicking on the ads. An example of a lead form extension would mean filling up information like name, phone number, email address, etc. 


Additional fields can also be added that relates to the city, state, country and business contact information. 

Lead form extensions are a simplified way that will cut off the time that users spend while going to another landing page. In other words, information can be collected through the ads itself. 

Read more at searchenginejournal.com