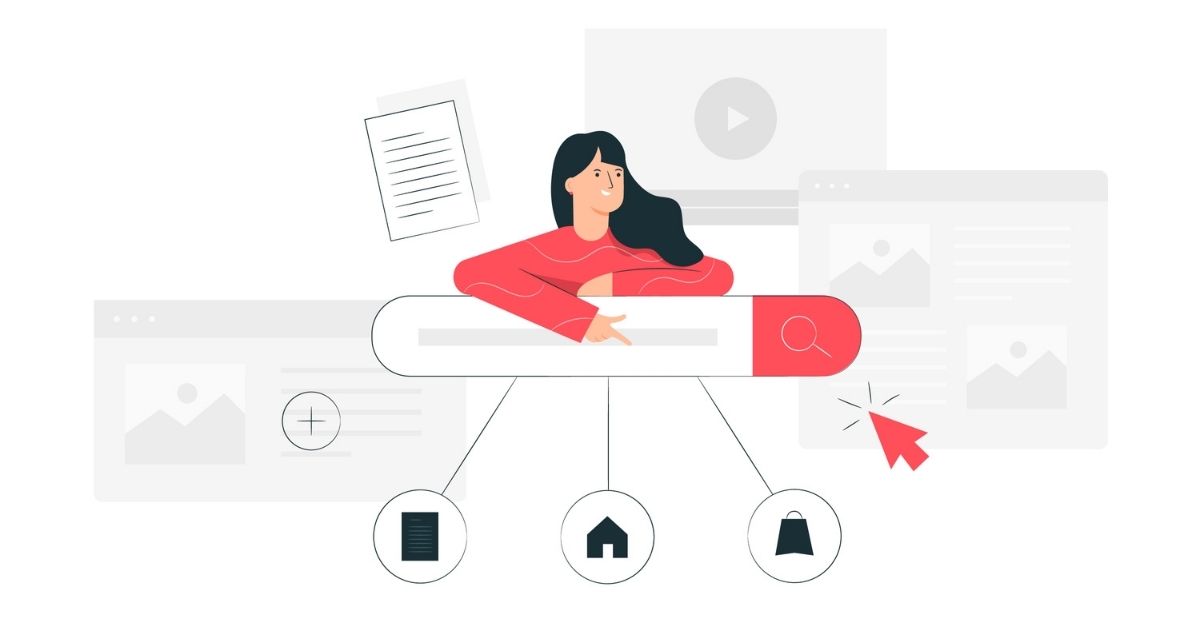 New ad free Search Engine 'Neeva' launched by Google's Ex Employees
Recently, an ex-employee from Google has launched a new search platform known as 'Neeva'. The core advantage of using Neeva will be its operation without ads. The search engine places a prime emphasis on maintaining privacy.

Neeva will provide users with an altogether unique experience of using the online world. Advertising will have no space on this new search engine. Sridhar Ramaswamy and Vivek Raghunathan are the faces behind the rise of Neeva.

Neeva headquarters is just three miles away from Google's main office. The idea of keeping Neeva ad-free might be a successful one.

However, the new search engine will collect information related to:
- Email address
- Phone number
- Name
- Settings
- IP Address and others

Neeva follows the Google API Services User Data Policy. The search engine assures that they are highly transparent when it comes to the collection of data.

It would be exciting to see how Neeva fares in the race for the top search engines.
Read more at www.searchenginejournal.com