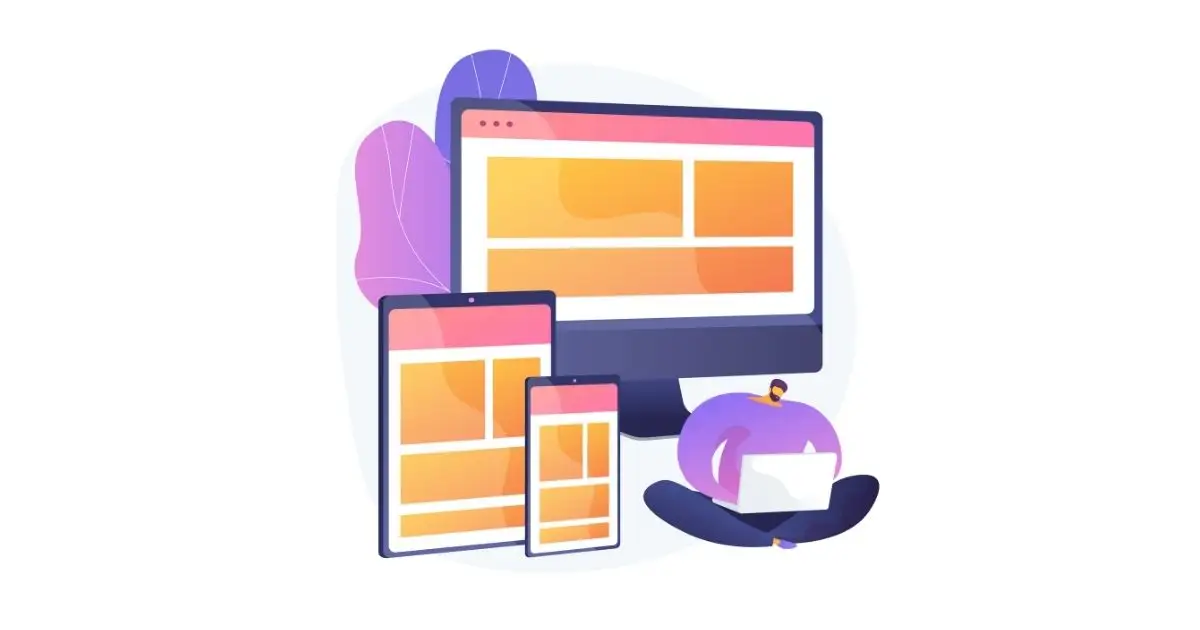 Tips for preparing Successful Text, Display, or Video Ads
It takes a lot of effort to prepare ads that are competitive and make you stand out from others. Ads are where brands can showcase their maximum creativity. Great ads are those that tell the target audience to do something and help translate brand value and identity.

When it comes to text ads, make sure to focus on the first two headlines and pin your calls to action in either headline one or two. Prepare headlines that creative and unique.

Talking about video ads, these fall into the following categories :
- Bumper
- In-stream non-skippable
- In-stream skippable
- Outstream

Text ads are a perfect option for combining user needs and finally leading to a call to action. On the other hand, display ads offer value to the user without forcing them to make a sale. Facebook ads provide a perfect balance of written and visual content, allowing the CTA to shine.
Read more at www.searchenginejournal.com