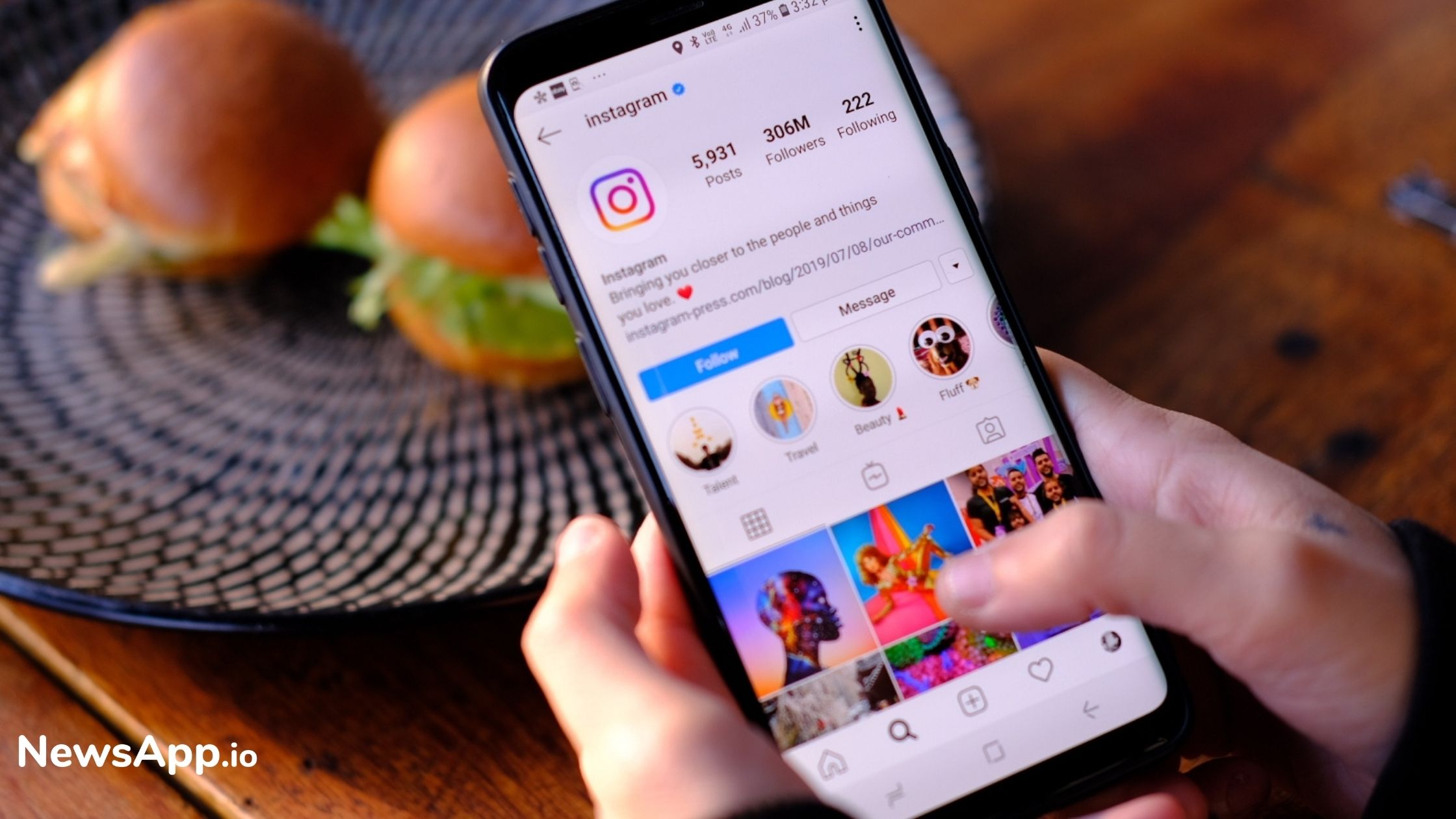 Instagram's New QR Codes Feature a Boon for Retails and Restaurants
Recently, Instagram is seen leveraging the technology of QR codes and is designing new ways to integrate the same on its platform. It will make it easier for users to visit a particular business page by simply scanning QR codes with the help of the app's Stories camera.
With the launch of QR codes on
Instagram
, a huge opportunity will be created for retails and restaurants especially, during these recent times of the pandemic. It will enable them to design ways for gaining better access to the target audience. Leveraging the newly introduced QR codes system can be done in the following ways :
a. Restaurant Menus
b. Instagram Stories 
c. Booking Appointments 
d. Promotional Purposes 
e. Seamless and Safe Pickup and drop services 
The worst-hit sector during this pandemic is the small and medium business enterprises. Instagram plans on creating opportunities for small businesses so that they can do not lose connection with the audiences. 
QR codes were introduced in the year 1994, however, they are yet to pick up pace in the market. In everyday life, QR codes are seen to be part of many businesses, for example, in e-commerce shipments to scan the product and in retail stores to make contactless payments. 
Read more at forbes.com